Our New Year's Eve party theme was "2014 Magic". One of the ways we're going to make magic this year is to spend some special family time together. We do a lot together as a family already, but we want to be more planned or intentional with it this year. Our activities aren't meant to replace the small moments in life, like making dinner together or a goodnight routine or even the big things like family vacations and celebrations.
I made cards for each month of the year and then gave each child one month from each season. With a little help, they were able to decide roughly what our planned family outing would be for that month. And yes, Disney World tried to get on a number of cards for the year, but that's just "not in the cards" for this year...at least not right now.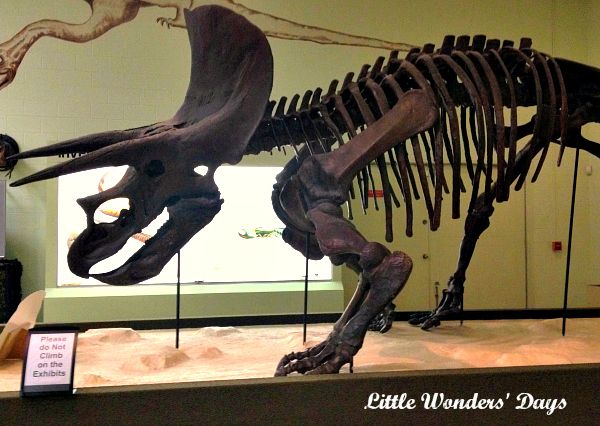 I've put the cards in the front of a Smashbook so we can journal a bit about our time together.
We've just done our January activity. We took a short road trip and visited a wonderful science museum/zoo. Later that evening, we popped some popcorn and watched Night at the Museum. It made for a fun day together.

Linking to:
Kids Weekly Coop
,
For the Kids Friday
,
TGIF Link Party
,
Sharing Saturday
,
The Sunday Showcase
,
Link and Learn