Thank you to everyone for linking up in the 2013 year. After School has been such a wonderful link party to find other like minded families who enjoy fun learning with their children after the school day ends. The After School team is taking a break for the holidays and will resume in the new year. Until then, enjoy our top posts of 2013.
Top Posts for Cooking with Kids 2013
~ Make orange flavored apple sauce with
Mama Smiles.
It sounds delicious.
~Linking literature to cooking is such a fun activity.
The Educators' Spin on It
shares the top 10 ways to cook with books with kids. These are really fun ideas!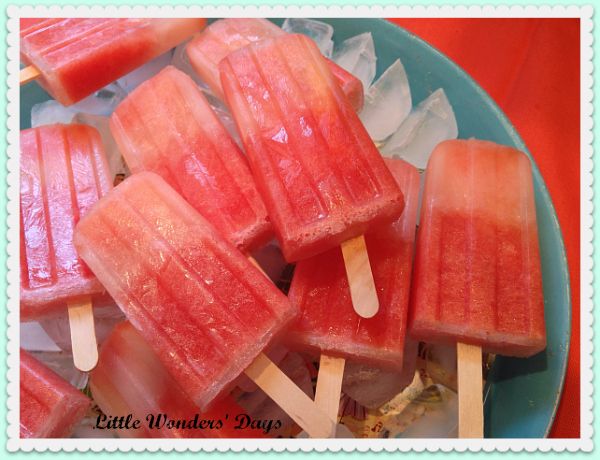 I love cooking with my kids. There is so much that can be shared and taught while cooking with them.
I'll admit, it can be a challenge, but well worth it.
With just a little forethought, it can be made easier.
Tips for Cooking with Kids:
Read and understand your recipe and then read it with your kids.

Take time to explain some of the vocabulary used in the recipe.

Help them write the shopping list and shop with them to purchase the ingredients.

Assign them tasks that they will be successful with, but also teach them new skills and let them practice.

Allow them to help with measuring the ingredients. If they are toddler age, you may want to measure the ingredients ahead of time and let them scoop or pour it into the mixing bowl.

Put a clean plate under where they are measuring. You can keep the mess to a minimum and even recoup some of your ingredients.

Let them explore the ingredients. Smell the herbs and spices, taste some of the individual ingredients that might be unfamiliar.

I use a small silicone mat under mixing bowls to keep them from sliding. Mixing can be difficult enough for kids without the bowl sliding around on them.

If you're making a long recipe, plan for little breaks. We stopped and did a

yeast experiment

during one of the bread baking days. Sometimes we play with the measuring cups and spoons seeing how many spoonfuls of water it will take to fill the cup, etc. We experimented with eggs in our cupcakes once too.

Enlist their help with clean up, but make it fun. My kids love washing dishes in the sink and running the mini vac. Turning on some music also helps.

Make enjoying their creation a little celebration and allow them to serve mom, dad and each other. It's even better if they can share some with the grandparents or neighbors.
More Top Posts of 2013 for Elementary Learners
Thank you for being a part of the After School Link Party. Happy holidays and we'll see you in the new year!