Welcome to the After School Link Party!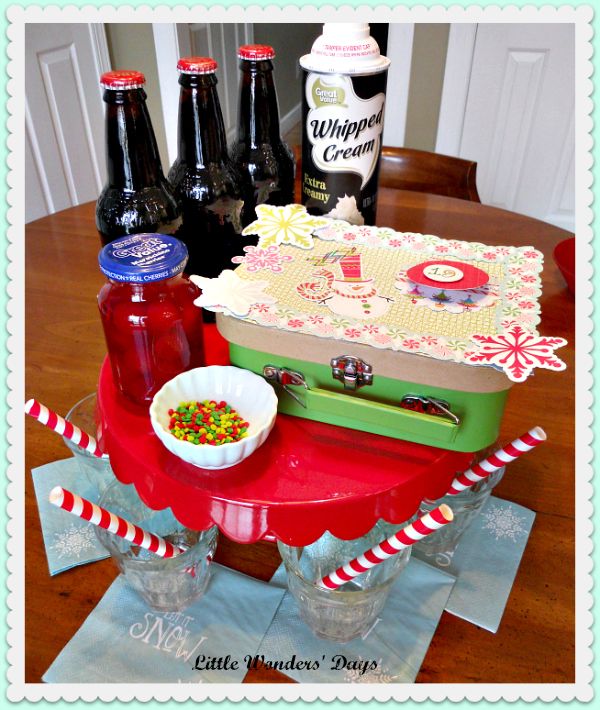 We've been busy with our advent countdown activities this past week. We've sent letters to Santa, decorated our bedrooms, elfed ourselves silly (we truly couldn't stop laughing at some of our elves), made our Christmas playlist (we turn it on ever afternoon and dinner time), and had a family fun/movie night. Although we've made gingerbread, we haven't made our gingerbread cookies yet. The best thing though, is my mom, Nana, is here for the week!
Features
I'm a bit of a sentimentalist, if you haven't noticed, so I really adored this project, Christmas Around the World: Russia, from After School with Smarty. Natalie purchased a set of traditional nesting dolls while her parents were visiting and each family member painted one. They are now a gift to her parents for Christmas. I know they will be cherished.
What have you been up to this week After School?
We would love to have you link up your

School-Age Post (Ages 5 and up)

about your learning week after school including crafts, activities, playtime and adventures that you are doing to enrich your children's lives after their day at school,

homeschool

or on the weekend!

When linking up, please take a moment to comment on at least one post linked up before yours.

Grab our after school button or include a link on your post or site.

By linking up you're giving permission for us to share on our After School Pinterest Board, social media sites or feature a link and/or image on our After School Party next week! Don't forget to follow along and join our After School Enrichment Community.
2013 After School Party Hosts
The Educators' Spin On It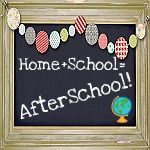 <div align="center"><a href="http://www.littlewondersdays.blogspot.com" title="Little Wonders' Days"><img src="http://i820.photobucket.com/albums/zz128/luraymeister/Afterschool/AfterschoolButtonDraft4.jpg" alt="Little Wonders' Days" style="border:none;" /></a></div>