Welcome to the After School Link Party!
I hope you have had a wonderful week! My little wonders are preparing to go back to school next week. Haircuts, check. New shoes, check. Backpacks, lunch boxes, school supplies, check. I think we're ready. I'll leave you with a couple of posts past years that got us ready for the big day.
Last year I gathered up some favorite back to school books, packed some snacks and we walked to their school. We played on the playground and then found a shady spot to enjoy our books and snacks. While they had a fun time and got to be a bit more comfortable with the school, I was able to time how long it would take us to walk each day.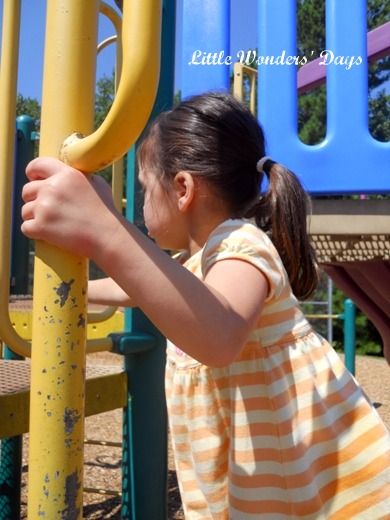 I made this school bus cookie a couple of years ago for their first after school snack. They look forward to having something special and sharing their first day with me.
My kids take their lunch to school and love it when I do a little something special with their lunch. I shared some of my tips and tricks last year in this post. One thing I've added to my stash is a couple of rolls of washi tape left over from other projects. I plan to use it to seal wraps or just add a cute bit of color.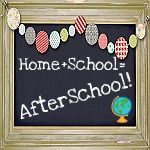 <div align="center"><a href="http://www.littlewondersdays.blogspot.com" title="Little Wonders' Days"><img src="http://i820.photobucket.com/albums/zz128/luraymeister/Afterschool/AfterschoolButtonDraft4.jpg" alt="Little Wonders' Days" style="border:none;" /></a></div>
We would love to have you link up your

School-Age Post (Ages 5 and up)

about your learning week

after school

including

crafts, activities, playtime and adventures

that you are doing to enrich your children's lives after their day at school, homeschool or on the weekend!

When linking up, please take a moment to comment on at least one post linked up before yours.

Grab our after school button or include a link on your post or site.

By linking up you're giving permission for us to share on our

After School Pinterest Board

, social media sites or feature a link and/or image on our After School Party next week! Don't forget to follow along and join our

After School Enrichment Communit

y.