Welcome to the After School Link Party!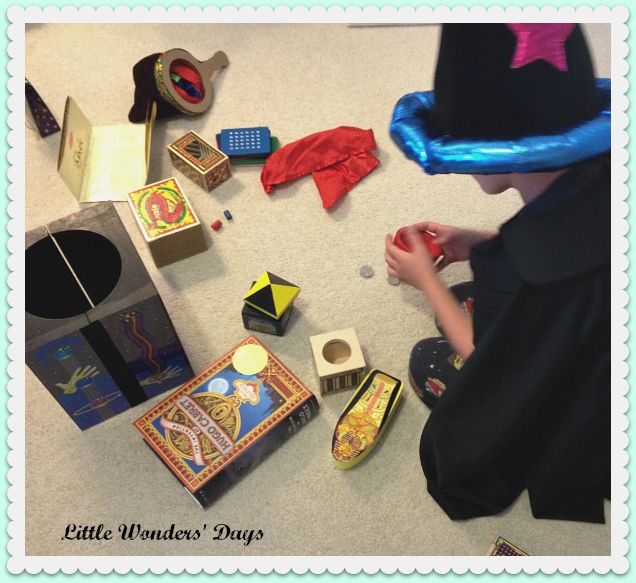 Little J finished reading The Invention of Hugo Cabret by Brian Selznick. He loved this book and highly recommends it. We read together every now and then, but not as much as we did when he was younger. I do try to read the books along with him though, so we can discuss them together. I enjoyed this book too. Scholastic has a great link to discussion questions that we used, find it here. We also looked up "automaton" and found this neat website at The Franklin Institute and this video.
I also thought it would be fun to have a family fun night themed around this book. The younger two haven't read the book, but we have the movie on order from Netflix. When the movie arrives, we're going to make croissants for dessert (well, bake the ones we purchased from the freezer section of Trader Joe's) and Little J has been practicing a few magic tricks to put on a show for us. I think it should be a fun family evening.
After School Features
We're having a wonderful summer making memories and family connections. I picked some posts that I think have some great ideas for building family relationships for this week's features. I hope you enjoy them too.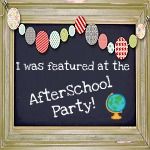 Jodie at Growing Book by Book has given us another fun month of "Table Topics". This month's theme is "guess what I am" clues. I know my kids will love these. I think this set would be a lot of fun to do while waiting for a table or your meal when going out to eat.
Natalie at Mouse Grow, Mouse Learns has a great reflective post about "Letting children to do things their way". When she allowed her daughter to complete a project, The Great Wall of China, her way, and not the way she had intended, it resulted in a great time together and a great sense of accomplishment for her daughter. It was a good reminder for me.
Think Magnet Kids shared a teen beach movie night, where wait for it, they watched a remade movie and the original movie and talked about them! No fancy activities or go along themed food, just good conversation and fun together. Such a great reminder that family nights don't have to be fancy and that talking with each other is so important.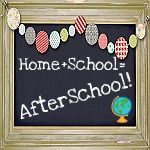 <div align="center"><a href="http://www.littlewondersdays.blogspot.com" title="Little Wonders' Days"><img src="http://i820.photobucket.com/albums/zz128/luraymeister/Afterschool/AfterschoolButtonDraft4.jpg" alt="Little Wonders' Days" style="border:none;" /></a></div>
We would love to have you link up your

School-Age Post (Ages 5 and up)

about your learning week

after school

including

crafts, activities, playtime and adventures

that you are doing to enrich your children's lives after their day at school, homeschool or on the weekend!

When linking up, please take a moment to comment on at least one post linked up before yours.

Grab our after school button or include a link on your post or site.

By linking up you're giving permission for us to share on our

After School Pinterest Board

, social media sites or feature a link and/or image on our After School Party next week! Don't forget to follow along and join our

After School Enrichment Communit

y.