Our Summer Bucket List Party just keeps getting better and better. Thanks for linking up your summer fun, the party is still open, so feel free to join us at anytime. We're looking forward to starting our Summer Bucket List this Monday!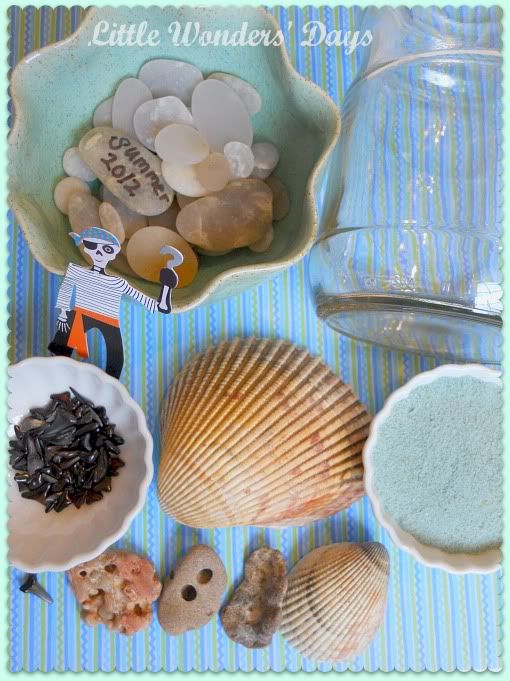 Here are this week's fabulous features...
Jacquie over at KC Edventures has a wonderful post about how to make a summer adventure list. I love the way they made their list...it looks like the periodic table, but it's really summer fun ideas! When they finish an activity they are going to write the date on the post it.
I think making a summer bucket list is a wonderful way to have an intentional summer, but Sharla at The Chaos and the Clutter reminds us to also be a mom that engages with our kids. She has a printable list of 40 ways to engage with our kids...they're simple ways, but great ideas to stop and be a part of the fun with our kids.
Jen at A Joyful Life Everyday has figured out that there are 93 days of summer and has 93 fun ideas for each day! They're the kinds of things you think of when you think of summer...the stuff you definitely don't want to miss doing over the 93 days. They plan to watch a sunrise...and a sunset, eat cotton candy, have a lemonade stand and so much more!
Bunny, Bear, and Roo has a wonderful summer fun list too! There are so many fun ideas they will be busy this summer. Another thing that I love, is that Daniella made a bunch of picture collages from their past summers. What fun memories!
Linking to:
Share it Saturday#23
,
Link and Learn
Loading InLinkz ...