Welcome to the After School Party!
I hope you've been enjoying summer vacation, we sure have. Last week Juiciness and Sassyfras were at camp in the mornings. They had such a fun time together. That meant that Little J and I were able to do a few things that we normally can't do when we're all together.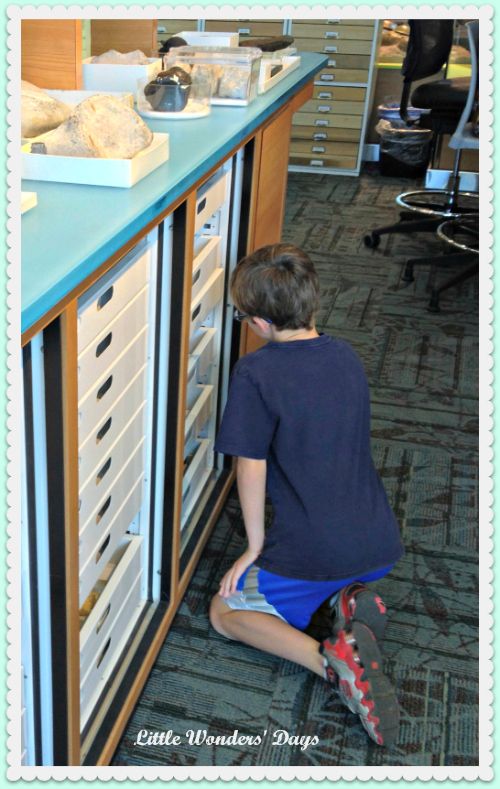 After inviting one of his friends to join us, we headed to a science museum and spent a good part of our visit in a specimen room designed for visitors 8 and up. They were allowed to touch just about everything in the room. The other mornings we spent bowling, gardening, and playing tennis together.
This week's Features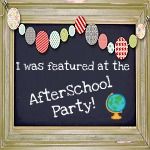 I loved this art project from Teach Beside Me. Aren't their "Hole punch pictures" pretty! I think we'll have to do this at our butterfly hatch day party this year.
I loved this "Summer adventure board" from Connecting Family and Seoul. Gina found that a summer bucket list wasn't quite what her family needed, but she still wanted to keep the memories of a fun summer. She created this board to keep pictures and mementos for her family.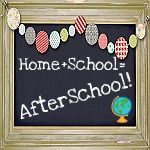 <div align="center"><a href="http://www.littlewondersdays.blogspot.com" title="Little Wonders' Days"><img src="http://i820.photobucket.com/albums/zz128/luraymeister/Afterschool/AfterschoolButtonDraft4.jpg" alt="Little Wonders' Days" style="border:none;" /></a></div>
We would love to have you link up your

School-Age Post (Ages 5 and up)

about your learning week

after school

including

crafts, activities, playtime and adventures

that you are doing to enrich your children's lives after their day at school, homeschool or on the weekend!

When linking up, please take a moment to comment on at least one post linked up before yours.

Grab our after school button to include a link on your post or site!

By linking up you're giving permission for us to share on our

After School Pinterest Board

, social media sites or feature a link and/or image on our After School Party next week! Don't forget to follow along and join our

After School Enrichment Communit

y.