We started our sensory garden, a garden to engage all our senses, this past week. We started by visiting a couple of small nurseries to look for interesting herbs and another garden center for flowers and other plants.
Our plants for taste and smell
chervil
parsley
grapefruit mint
mint
sage
sweet red basil
basil
oregano
cilantro
yellow tomatoes
nasturtium
French lavender (smell only)
marigolds (smell only)
roses (smell only)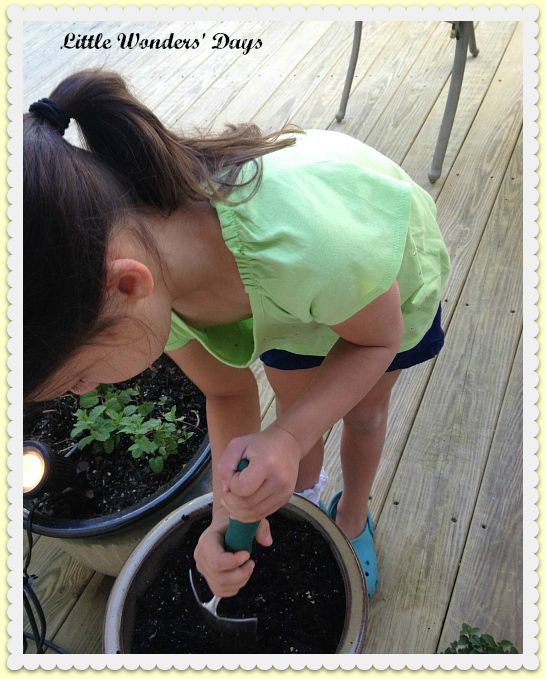 We don't have much room or sun for vegetables, but we can plant container tomatoes or peppers. If you have an area for vegetables, it would certainly add to the garden.
For touch
comfortable seating
smooth river rocks
soft plants, like lambs ear and cockscomb
For sound
small water fountain
small garden pond fountain
wind chimes
For Sight
Colorful flowers and plants with interesting leaves like variegated hostas, caladiums, elephants ears make the garden beautiful to look at, but don't forget to use attractive garden art, pots and containers, lighting, and perhaps bird feeders/hummingbird feeders as well.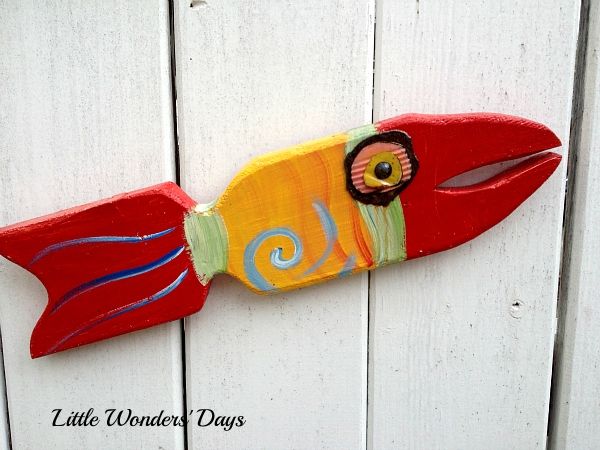 Aside from being a place to relax, play, eat, and create in, here are some ideas of how we've used our sensory garden in the past.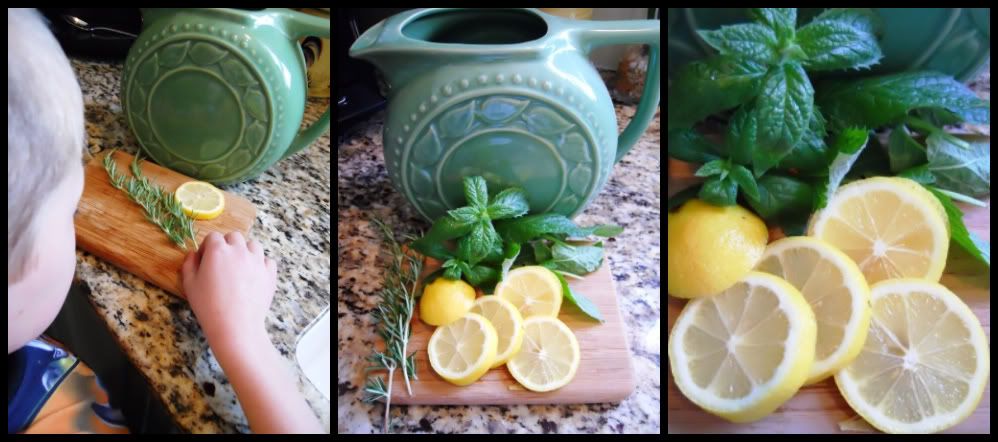 Mojitos made with mint from our sensory garden.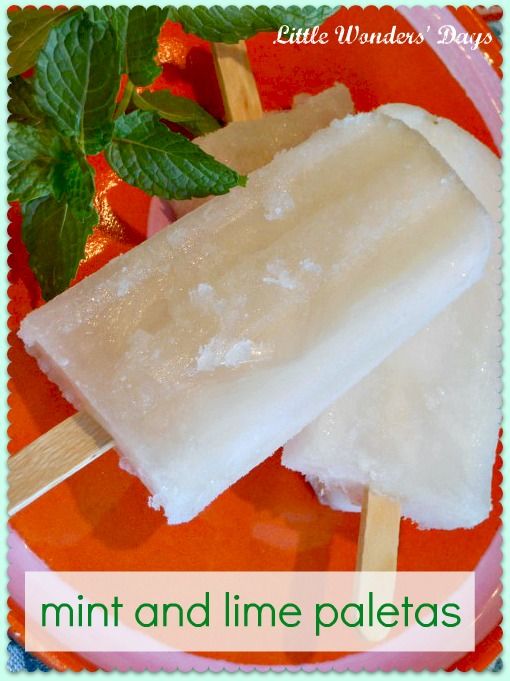 Paletas made with mint from our sensory garden.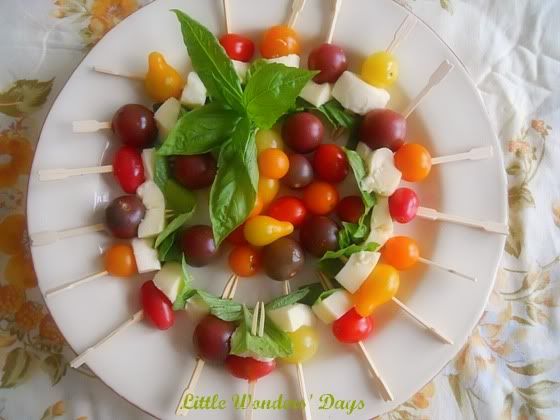 Caprese salad made with basil from our sensory garden.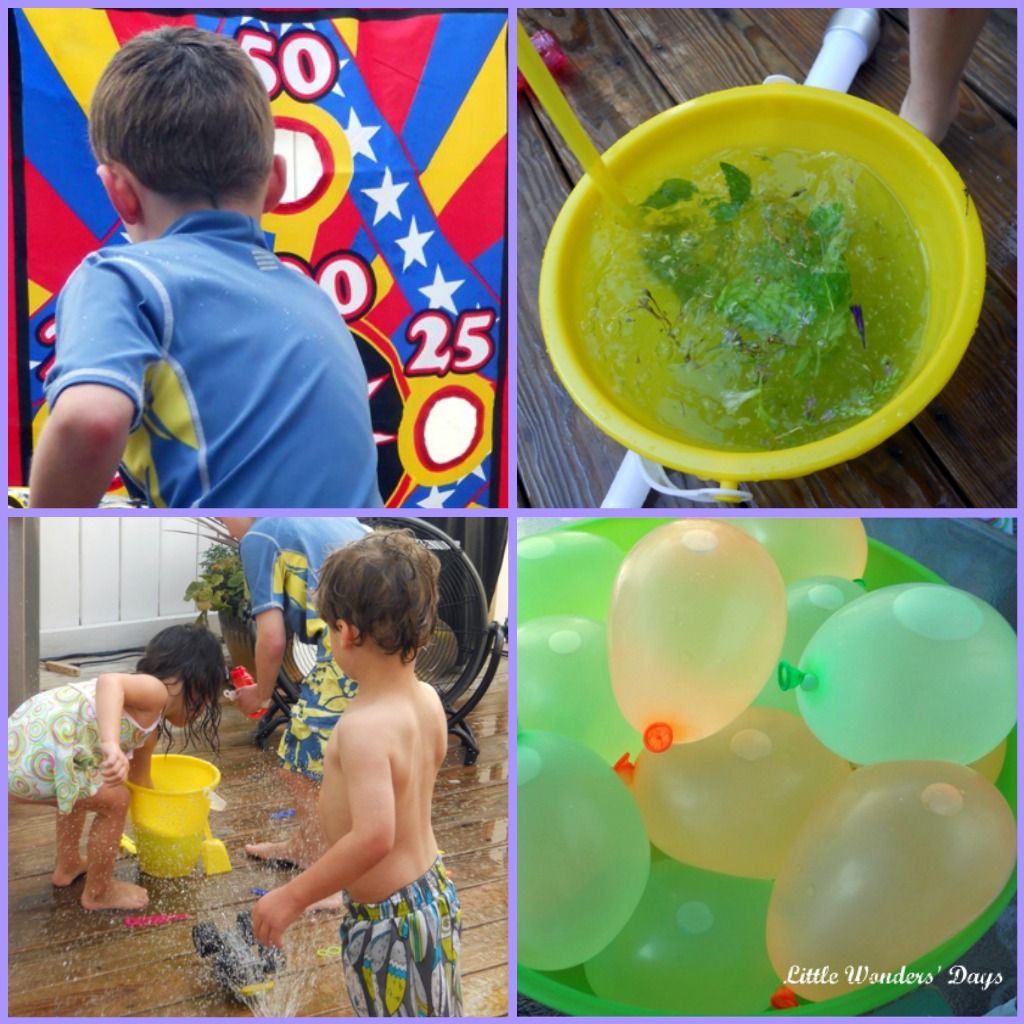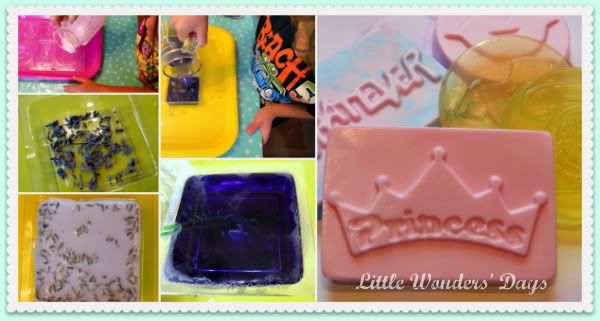 Homemade soap with lavender from our sensory garden.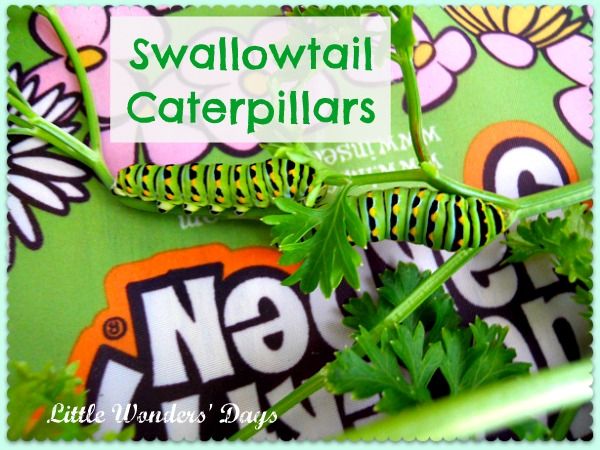 We found these swallowtail caterpillars eating our parsley plants and raised and released them as butterflies.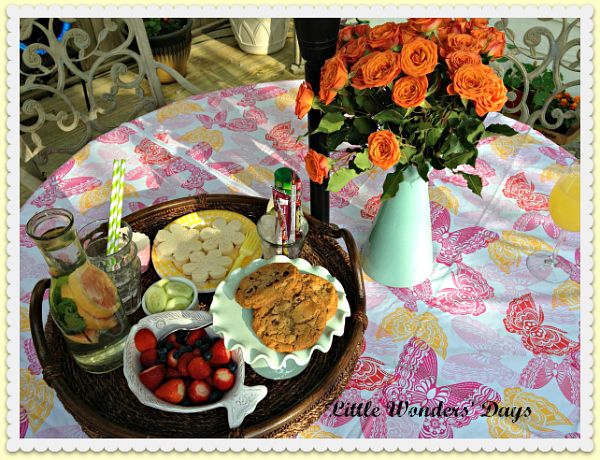 We celebrated our garden planting with a little impromptu garden picnic you can see here.

Pin It