Welcome to the After School Link Up!
We've had a fun week celebrating Valentine's Day. I did a little series, "14 days of ways to show your kids you love them", although, I think I ended up with 13 days...maybe I'll do "11 Easy and Inexpensive ways to show your kids you love them in March" to make it up;)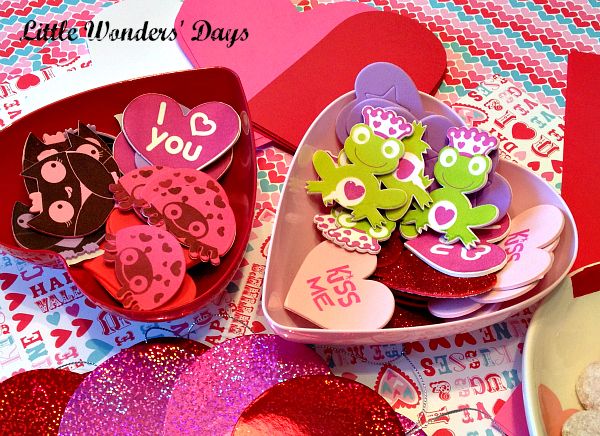 Features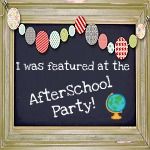 Did you see we had 65 links last week! It made for wonderful reading this past week.
Thanks to everyone for linking up and here are a few I chose to feature.
We celebrated Chinese New Year last Sunday by having a semi Chinese tea ceremony and reading some books about Chinese New Year. I loved the post from
Boy Mama Teacher Mama
that gave a great, long list of good picture books to read for Chinese New Year.
Teach Beside Me shared some fun Valentine games and a printable bingo game. Fun!
Here's another book list, this time it's first chapter books for boys by What Do We Do All Day?. I'm going to keep this list handy for Juiciness when he's ready.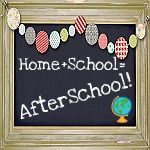 <div align="center"><a href="http://www.littlewondersdays.blogspot.com" title="Little Wonders' Days"><img src="http://i820.photobucket.com/albums/zz128/luraymeister/Afterschool/AfterschoolButtonDraft4.jpg" alt="Little Wonders' Days" style="border:none;" /></a></div>
We would love to have you link up your School-Age Posts (Ages 5 and up) about your learning week after school including, crafts, activities, playtime and adventures that you are doing to enrich your children's lives after their day at school or on the weekend! When linking up, please take a moment to comment on at least one post linked up before yours and grab our after school button to include a link on your post or site! By linking up you're giving permission for us to share on our After School Pinterest Board or Feature on our After School Party next week! Don't forget to follow along and Join our After School Enrichment Community.
Link up your After School Activities, Crafts and Adventures! We'd love to see them!

Pin It