Welcome to the After School Link Up!
I did some fun and simple squiggle art with Juiciness and Sassyfras. Before we started, I found the printable color wheel here and talked to them about primary and secondary colors. I was surprised that they already knew about them, so I went ahead and talked about the tertiary colors. I think they had just as much fun making their color wheels as they did making the squiggle art.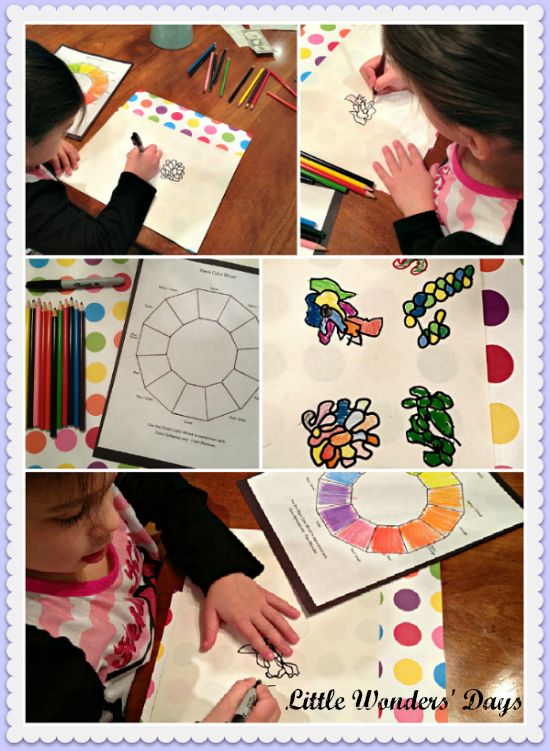 Supplies
How
To make the squiggle art, I showed them how to take the marker and make small, connecting squiggles on the paper. You can make larger squiggles, it just requires more coloring. Use the color pencils to fill in the openings in the squiggles. I showed them how to use the color wheel to have a "more matched" color effect. They just looked at me blankly and continued to color randomly. Oh well, they still look pretty and we're getting some good fine motor work along the way.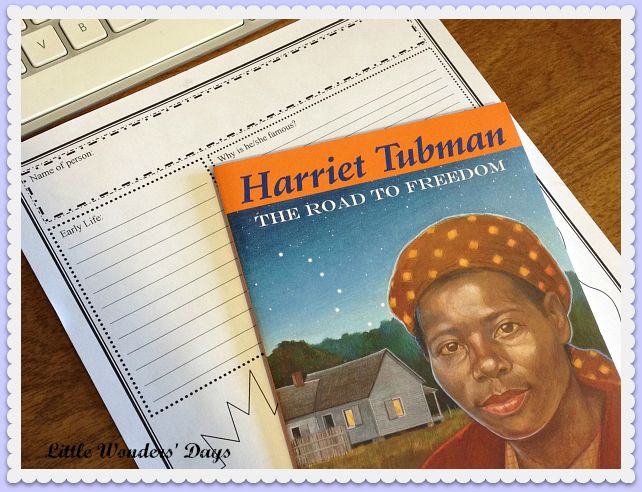 Little J's class will be going on a field trip in the next couple of weeks to learn about the underground railroad. In the meantime he is reading the book Harriet Tubman The Road to Freedom by Rae Bains and I found this printable for him to write a short book report for me. He's excited about reading the book, I'm not so sure about the report part. We'll have to see how that one goes.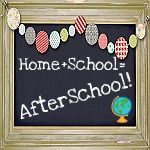 <div align="center"><a href="http://www.littlewondersdays.blogspot.com" title="Little Wonders' Days"><img src="http://i820.photobucket.com/albums/zz128/luraymeister/Afterschool/AfterschoolButtonDraft4.jpg" alt="Little Wonders' Days" style="border:none;" /></a></div>
We would love to have you link up your School-Age Posts (Ages 5 and up) about your learning week after school including, crafts, activities, playtime and adventures that you are doing to enrich your children's lives after their day at school or on the weekend! When linking up, please take a moment to comment on at least one post linked up before yours and grab our after school button to include a link on your post or site! By linking up you're giving permission for us to share on our After School Pinterest Board or Feature on our After School Party next week! Don't forget to follow along and Join our After School Enrichment Community.
Link up your
After School Activities, Crafts and Adventures
! We'd love to see them!

Pin It