Welcome to the After School Link Up!


We spent Groundhog's Day morning in the school garden doing some clean up, but also some hunting for any signs of spring. As you can see, it was a very, very cold morning. The ground was frozen, making tilling difficult. We found kale, onions, and garlic growing, but nothing else. None of the trees had buds and we didn't see any insects. There were robins happily singing, but other than that, we decided that spring was still a ways away.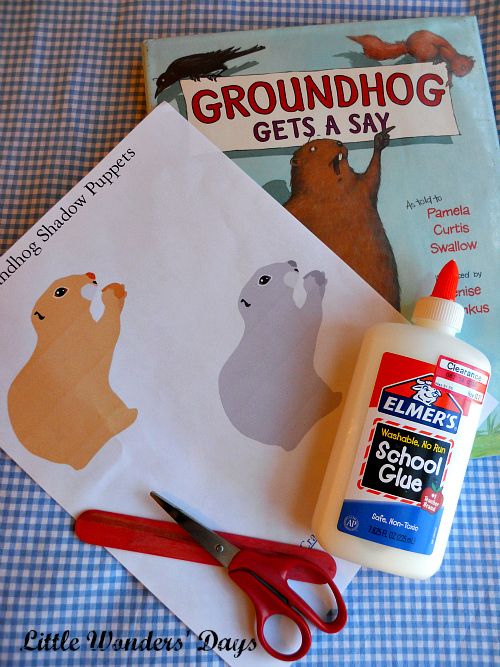 Sassyfras and Juiciness enjoyed reading "Groundhog Gets a Say" by Pamela Curtis Swallow and making groundhog shadow puppets found at Krafty Kid. The story is told by a feisty groundhog that thinks he is interesting enough to be special more than just one day a year. He goes on to tell real facts about groundhogs to prove his point.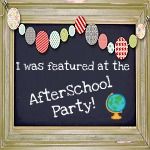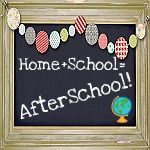 <div align="center"><a href="http://www.littlewondersdays.blogspot.com" title="Little Wonders' Days"><img src="http://i820.photobucket.com/albums/zz128/luraymeister/Afterschool/AfterschoolButtonDraft4.jpg" alt="Little Wonders' Days" style="border:none;" /></a></div>
We would love to have you link up your School-Age Posts (Ages 5 and up) about your learning week after school including, crafts, activities, playtime and adventures that you are doing to enrich your children's lives after their day at school or on the weekend! When linking up, please take a moment to comment on at least one post linked up before yours and grab our after school button to include a link on your post or site! By linking up you're giving permission for us to share on our After School Pinterest Board or Feature on our After School Party next week! Don't forget to follow along and Join our After School Enrichment Community.
Link up your After School Activities, Crafts and Adventures! We'd love to see them!

Pin It