Instead of doing a
"10 Easy and Inexpensive Ways to Show Your Kids You Love Them"
post for February, I thought I would invite you to join me for 14 days of ways to show your kids you love them. A little something to do each day leading up to Valentine's Day. Now this isn't meant to mysteriously stop the day after Valentine's Day, it's just a little something fun and a way to get started doing little things each day. Nor is it meant to take the place of saying "I love you" a million times a day.
One of our "love you rituals" is something we call Friday Fun. We started it back when Little J was in kindergarten and look forward to it each week. We do something simple, but something we don't have time for during the week. It's a way to reconnect after a busy week. I encourage you to think of the loving rituals you already have in your family and cherish those or establish new ones if needed.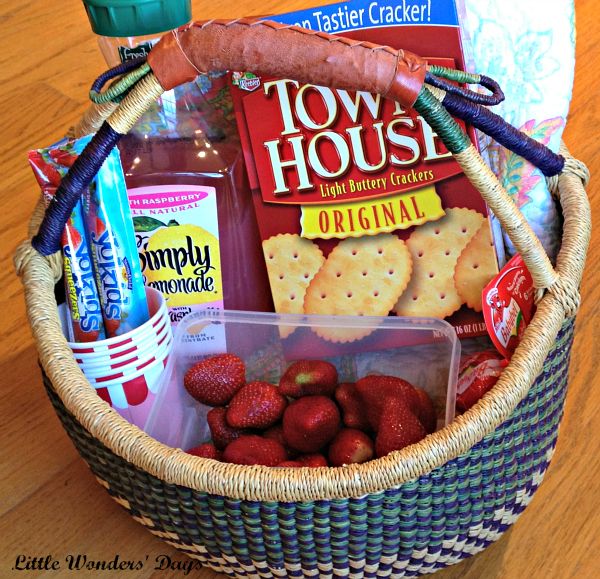 My kids love a picnic...even just "snack" picnics. I packed a few after school snacks in pink and red colors before getting everyone from school. To shake it up a bit we headed to a spot we haven't been in awhile which was a pond that has benches and some walking trails.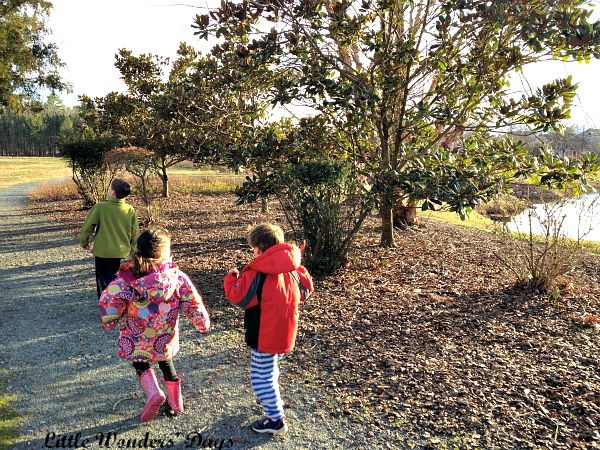 It's hard to believe that just six days ago we had frost and no signs of spring. We were pleasantly surprised to find the forsythia bushes and a few daffodils starting to bloom.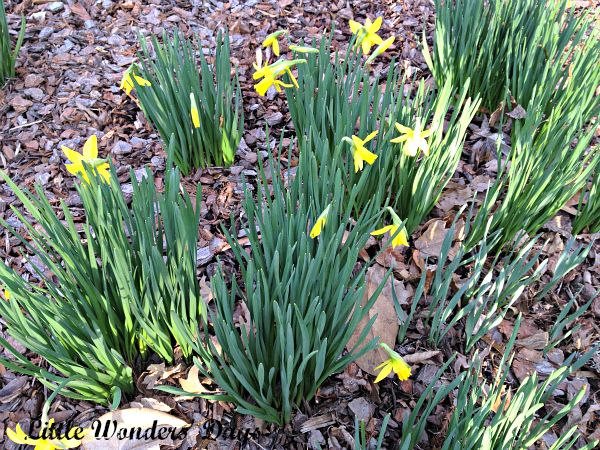 Pin It