Welcome to the AfterSchool Party!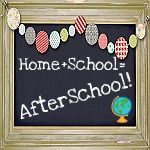 <div align="center"><a href="http://www.littlewondersdays.blogspot.com" title="Little Wonders' Days"><img src="http://i820.photobucket.com/albums/zz128/luraymeister/Afterschool/AfterschoolButtonDraft4.jpg" alt="Little Wonders' Days" style="border:none;" /></a></div>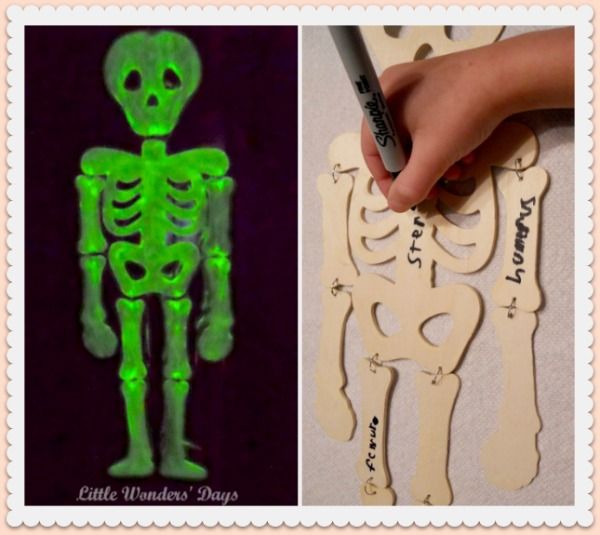 Little J is learning about the skeletal system in school. They are learning some basic functions and names of bones. We had some fun with this on Talk Like a Pirate Day too. You can see the skeleton game we played here.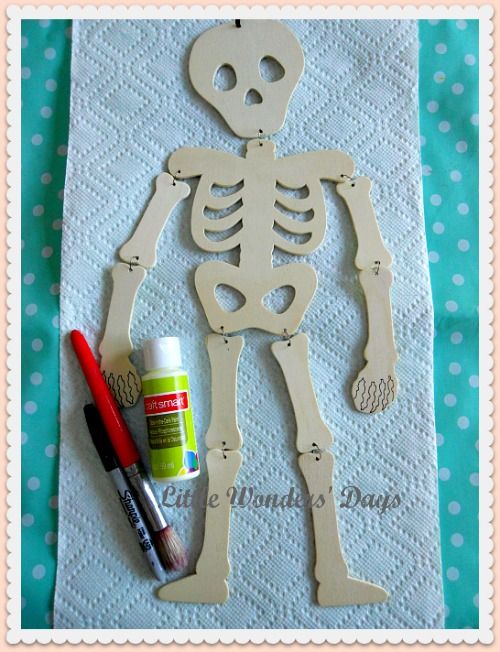 I found this skeleton at Michael's and Little J painted him with glow in the dark paint. I know it's not anatomically correct, but it is a fun way to name some bones and talk about them!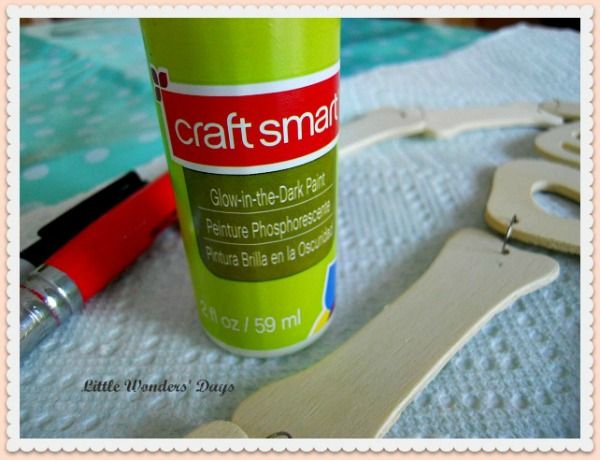 He used a sharpie marker to write the names of the bones on the other side of the skeleton. It's hanging on his floor lamp in his room...it's pretty cool to see at night.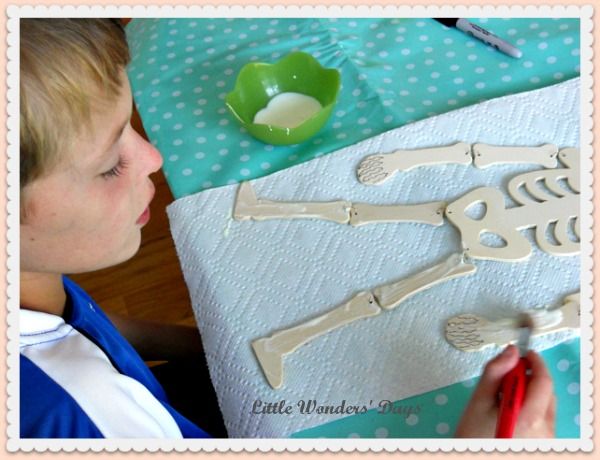 So, from skeletons to hearts...Sassyfras had friendship week and a special friendship fair. They were paired up with a friend for the fair and she made a felt lavender fill heart to take to her. It was her first experience with hand sewing.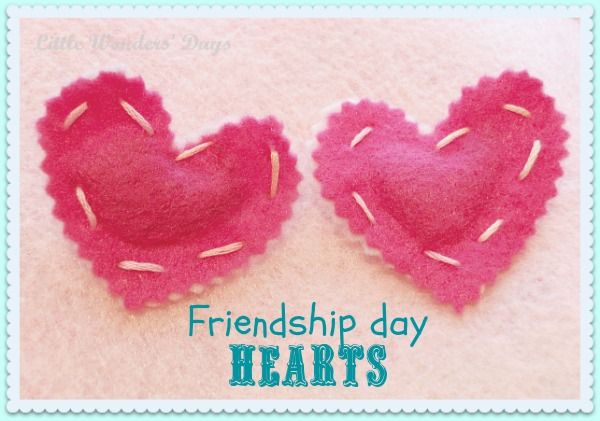 Juiciness's class is talking about emotions and they are doing some interesting things in his class that I'll share more later this week. They're using a program called Second Step.
Co-hosted by:
We would love to have you link up your school-age posts about your learning week including, crafts, activities, playtime and adventures that you are doing to enrich your children's lives after school! When linking up, please take a moment to comment on at least one post linked up before yours and grab our
AfterSchool
button to link on your site. By linking up you're giving permission for us to share on our
After School Pinterest Board
or feature on our
AfterSchool
party next week!

Pin It