Welcome to the AfterSchool Party!
During one of our summer nature walks, we found a beautiful black and yellow garden spider in our front yard. Its most current web is in one of our front window flower boxes. It's a perfect spot to observe it. The kids named it Peter Parker, but after a little research she should have been named "Charlotte". The male garden spider is smaller and has dull colors. Not to mention she has made two egg cases. So, for our after school this week, we've been doing a little research to learn more about her. We'll be doing some fun spider themed things this week...fitting for October.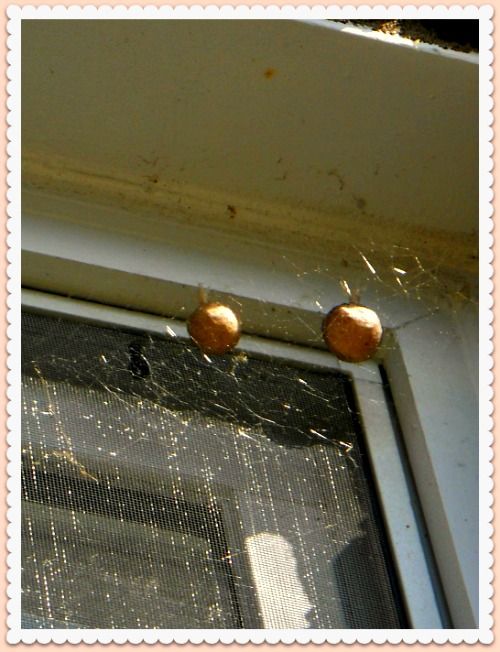 These are her egg cases. On average, they can make up to four egg cases that contain hundreds of eggs. She will die once the weather gets cold, but come spring the babies will hatch and float away on web strands.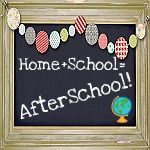 <div align="center"><a href="http://www.littlewondersdays.blogspot.com" title="Little Wonders' Days"><img src="http://i820.photobucket.com/albums/zz128/luraymeister/Afterschool/AfterschoolButtonDraft4.jpg" alt="Little Wonders' Days" style="border:none;" /></a></div>

Co-hosted by:
We would love to have you link up your school-age posts about your learning week including, crafts, activities, playtime and adventures that you are doing to enrich your children's lives after school! When linking up, please take a moment to comment on at least one post linked up before yours and grab our
AfterSchool
button to link on your site. By linking up you're giving permission for us to share on our
After School Pinterest Board
or feature on our
AfterSchool
party next week!

Pin It