One of our summer bucket list pulls from last week was "Paint sticks". Its amazing to me how much my kids like to paint...anything! This was such a fun and simple project for them. I loved that it engaged them for a better part of the day and it was relatively free.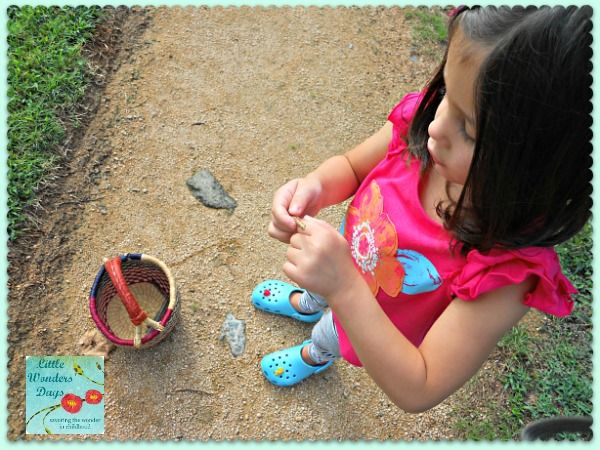 It was agreed that while Little J had his swim team practice that Juiciness, Sassyfras and I would go on a walk and find enough sticks for everyone to paint later. I think they enjoyed the stick hunt almost as much as they enjoyed painting them later.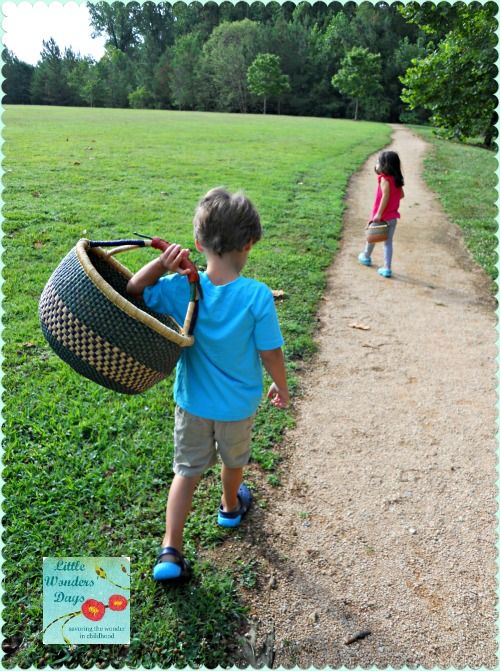 Fortunately there were some afternoon thunderstorms last week that knocked some dead limbs from the trees. It made gathering much easier.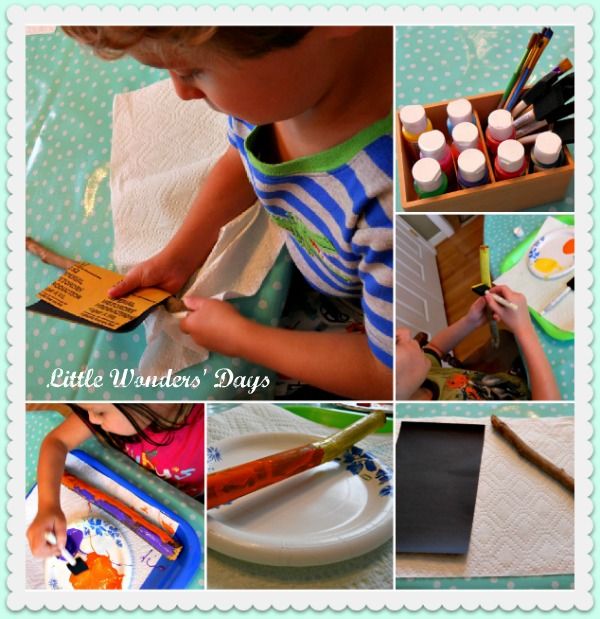 After gathering our sticks, this is how we painted them:
We started by pruning any sharp ends from the sticks.

Then we washed them to remove any surface dirt.

The kids then sanded them to remove any flaky bark and made them nice and smooth.

Then the fun started. I set out various acrylic paints and brushes. They used the foam brushes to cover large areas.

Once the first coats of paint dried, they used the smaller brushes to add details. Sassyfras added polka dot (or poky dots as she calls them) Juiciness added some "drips", and Little J made some squiggly lines.
I couldn't resist not painting a stick (with a little help) too. I used a sharpie marker to write a quick note and date. They are sitting in a glass vase on our kitchen table now.
Pin It
Linking to:
Hey Mom Look What I Did
,
Tuesday Tots
,
Summer Fun Linky
,
Wow Me Wednesday
,
All Year Round Bloghop
,
Linking to Super Link Party
,
Link and Learn,
I
t's Playtime!
For the Kids Friday
,
Weekly Kids Co-op
,
Outdoor Play Party
,
TGIF!
,
Friday's Nature Table
,
The Sunday Showcase
,
Red Ted Art's Blog