Welcome to the Summer Bucket List Party Features!
We're up to 54 links in the party. Have fun perusing these great links and add your own family friendly summer bucket list if you wish.
This week's features are...
Hannah blogs at Like Mama~Like Daughter. She has shared some outdoor summer fun with her two year old daughter. Hannah is also expecting a new bundle of love very soon. Like Mama~Like Daughter is also a host to the All Year Round Blog Carnival.
Growing Together has a great playful summer bucket list that is great for her toddler age daughter. I love the idea of making a "magic tree". I'm sure my kids would find this a fun activity.
April at Adventures of Stinky Face and Chunky Monkey has shared a list of 101 super fun activities that her son and daughter would like to do this summer. They have written their activities on popsicle sticks and have already made a great dent in their list.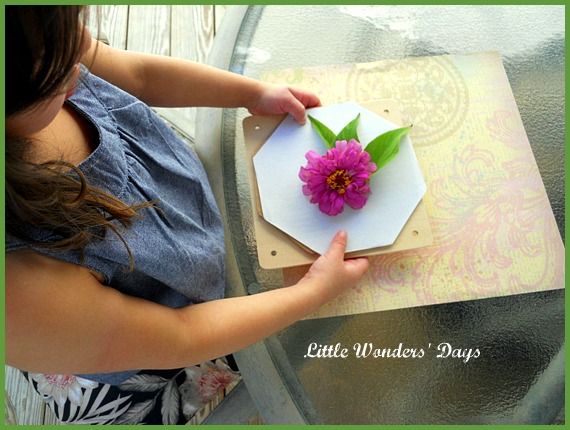 Jacquie at KC Edventures also has a fun list. She did a really cute and colorful check box picture for her families' summer fun list. I love the ideas of reading in a hammock or going antiquing. She also has a lot of ideas on how to make a bucket list and some links to other fun summer lists.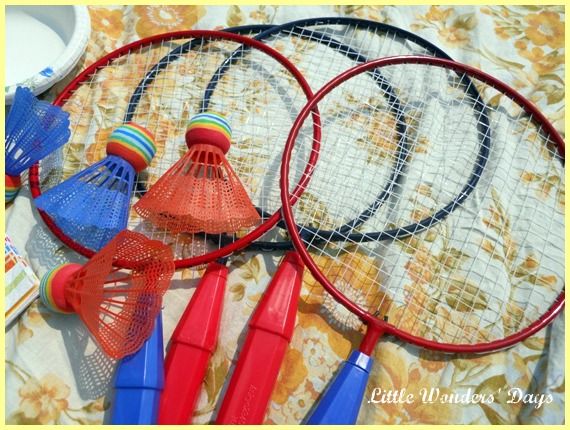 Crunchy and Green written by Amy who is mom to three cuties has linked up a fun summer bucket list. Her list is a nice mix of activities for older school age kids and younger preschool age. They're planning to do some stargazing...keeping an eye out for shooting stars, planting a fairy garden, and even one day road trips to new places.
Pin It