Amanda who blogs at It's The Little Things, her baby girl, and husband are going to have a wonderful summer. Amanda said she loves to make lists and she made a great summer one for her family. They are planning to enjoy so many things for the first time as a family of 3 this summer. Things like baseball games, trying five new restaurants, making an art gallery, and having nature scavenger hunts. Thanks for linking up your great list Amanda!
Photo: Little Wonders' Days
Mommahopper is definitely hopping to it with her list of "100 Things to do this summer". Susann, her husband, and 4 kids have a lot of fun ahead of them this summer. There is spelunking, birdwatching, fossil hunting, and many more things planned, but my favorite is #100! Go check out her fun list and send me wishes that #100 happens at least once in my house of larks. Thanks for linking up to the party Susann!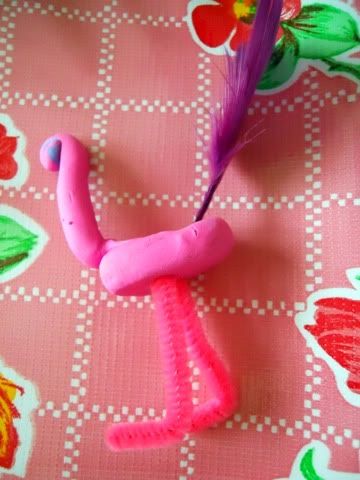 Photo: Little Wonders' Days
Lori at Cachey Mama's Classroom is looking forward to a fun filled summer. They plan on hiking, swimming, and finding a frog at the creek. Let's all wish her well on #20! Good luck Lori and have a great summer.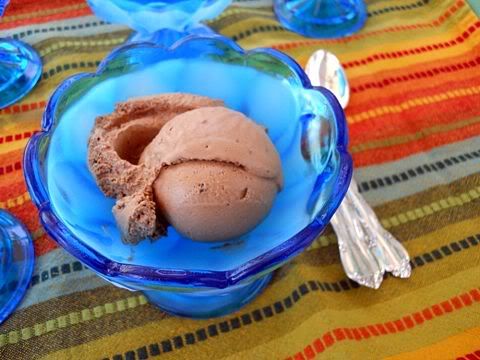 photo: Little Wonders' Days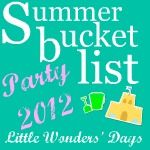 <div align="center"><a href="http://www.littlewondersdays.blogspot.com" title="Little Wonders' Days"><img src="http://i820.photobucket.com/albums/zz128/luraymeister/summerbucketbutton2012.jpg" alt="Little Wonders' Days" style="border:none;" /></a></div>
Pin It