Nichole at Butterscotch Sundae linked up a bucket list filled with activities to make a quintessential summer. I love her ideas like, wading in a creek or getting ice cream from an ice cream truck. Her kids are going to have a fun summer!
Candace, who blogs at Picture Perfect Parties, has already started using her summer bucket list with her little guy. They've been having fun visiting the zoo, eating lunch with daddy, making forts, and more! Reading her blog posts makes me excited for my kids to get out of school.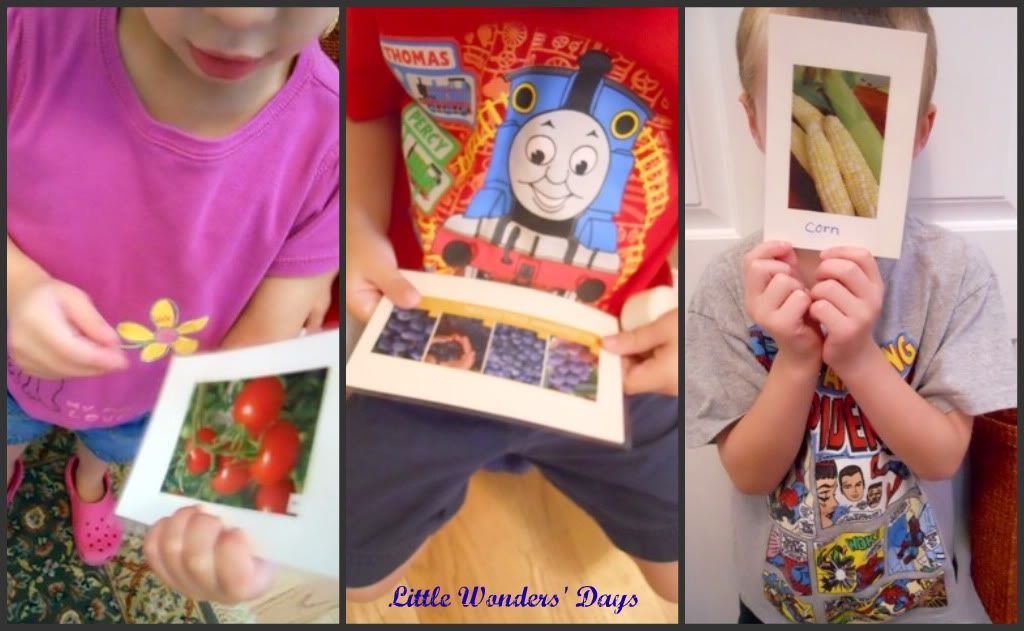 Mrs. Jorgensen, a teacher who blogs at ...Better Together has created a wonderful "Lazy Days of Summer Bucket List" that sounds like so much fun. Don't be fooled by the title though, there is plenty of action on her list. I love ideas like reading under a tree, having a summer potluck dinner with friends, or exploring a secret garden. Such a beautiful list!
Thanks to all who linked up to the Summer Bucket List Party and shared some great summer fun ideas. The party is still open, so I hope you'll stop by and find some inspiration or share your own list!
Pin It
Pin It