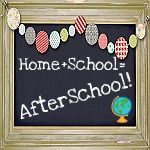 <div align="center"><a href="http://www.littlewondersdays.blogspot.com" title="Little Wonders' Days"><img src="http://i820.photobucket.com/albums/zz128/luraymeister/Afterschool/AfterschoolButtonDraft4.jpg" alt="Little Wonders' Days" style="border:none;" /></a></div>



Welcome to the AfterSchool Linky Party!
These blogs are also happy to bring you AfterSchool.
We've been enjoying the great weather this week, although we've had rain most of the weekend. Soccer season has started, so we're getting extra time outdoors each week, which we all enjoy. We have a treasure box that we take with us on our walks. When the kids come home, they sort their treasures and then put them on display on our nature tray.
We did a couple of secular Easter activities, but we'll focus more on the real meaning of Easter this week. You can see our printmaking Easter Eggs here. They were a lot of fun to make.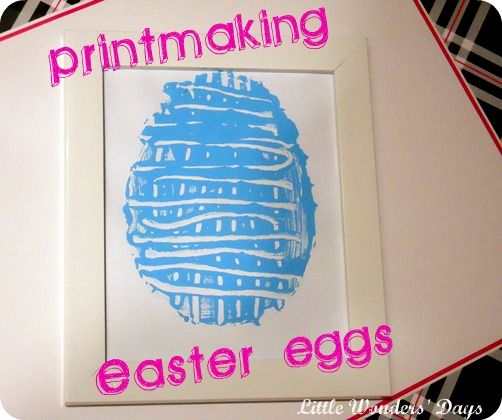 We had a special "welcome spring dinner" and made Meyer lemon sherbet. I'll share more on this later this week, but it was really good!
Please join us and share your after school activities this week. We always have wonderful links that I enjoy reading, so I hope you'll stay see what others have been doing. Please take some time to comment on other posts while you're at it. I'd love for you to grab a party button or put a text link on your post(s).
Pin It