Welcome to the AfterSchool Linky Party!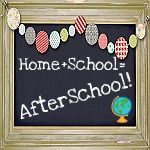 <div align="center"><a href="http://www.littlewonder



sdays.blogspot.com" title="Little Wonders' Days"><img src="http://i820.photobucket.com/albums/zz128/luraymeister/Afterschool/AfterschoolButtonDraft4.jpg" alt="Little Wonders' Days" style="border:none;" /></a></div>
The AfterSchool Blog Hop also is co-hosted by:
Our week was pretty low key again. Thanks for all the well wishes to Juiciness. If you missed my post last week, he had a little run in with the vacuum cleaner handle and needed stitches in his eyebrow. His plastic surgeon did a beautiful job and you can barely see where he had stitches.
I kept him home with me most of the week though. It was really nice to have such individual time with my little guy. We took a few walks to get some "safe" outdoor time and did some special reading of Dr. Seuss books.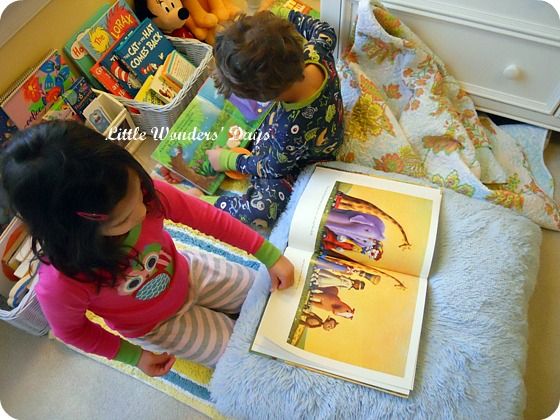 I finished a reading space in Juiciness and Sassyfras's room. You can read my tips for making a great reading space here.
Features from last week's AfterSchool Party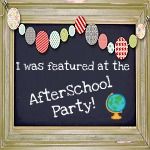 Thanks to everyone who linked up last week. I had a lot of great reading for the week!
Kristina at Toddler Approved made this simple, but oh so fun, game of pick up sticks. I love it because it is so simple, but it incorporates some fine motor skills, learning and matching colors, and counting.
Lorie at Reading Confetti shared this hilarious go along craft to the book Interrupting Chicken. I personally don't mind pertinent interruptions during reading, but do find it's difficult to explain what interrupting is to my little ones. I thought this was pretty good way to highlight the incidents of interruptions in the book.
What will you share at AfterSchool this week?
Pin It