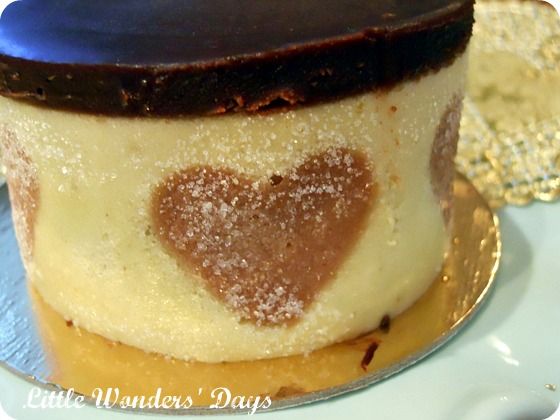 When I saw these little "love cakes" at a local bakery last night, I couldn't resist them. I bought a couple for us to share for dessert tonight.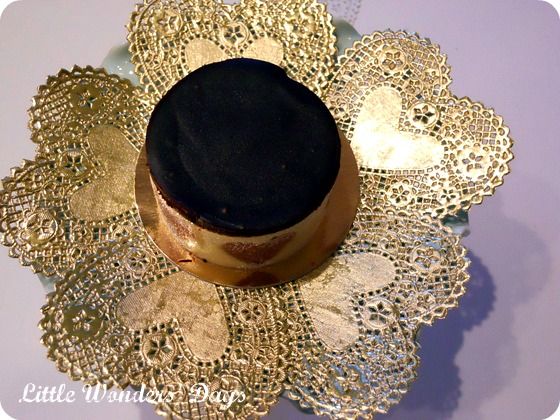 Last year, we did a countdown to Valentine's Days with a "love chain", a paper chain with Bible verses about love inside them. This year, I thought I would do "Hearts of Gold".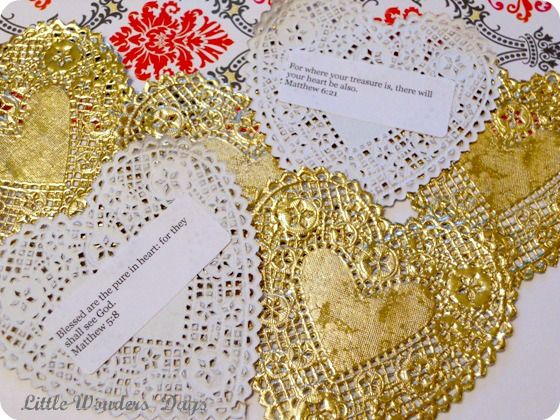 I found six verses about the "heart" that I liked and printed them on labels

(Avery 8160).

Then, I put the labels on the backs of gold heart doilies. We'll read them as we enjoy our yummy dessert tonight.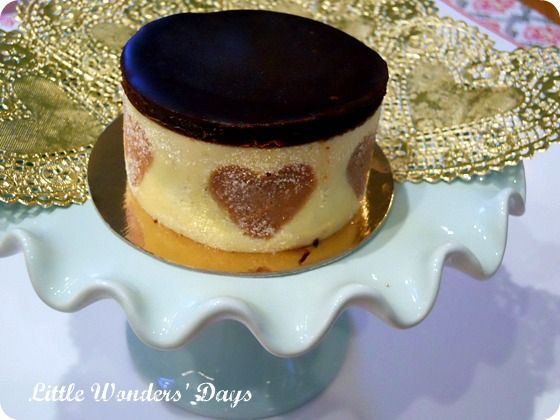 You can download our verses below. I printed them on Avery 8160 labels.
Heart
Linking to:
TGIF
,
For the Kids Friday