Welcome to the AfterSchool Linky Party!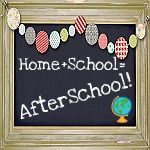 <div align="center"><a href="http://www.littlewondersdays.blogspot.com" title="Little Wonders' Days"><img src="http://i820.photobucket.com/albums/zz128/luraymeister/Afterschool/AfterschoolButtonDraft4.jpg" alt="Little Wonders' Days" style="border:none;" /></a></div>
The AfterSchool Party is also hosted by: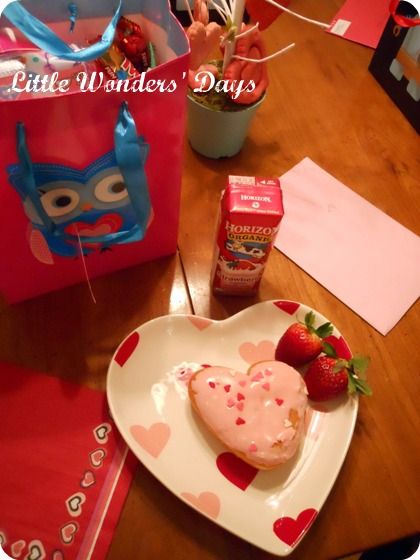 We had a lovely time celebrating Valentine's Day. The kids were still giving each other valentines and saying I love you as recently as Friday. It would be nice if that lasted a bit longer !

We continued learning about birds. I didn't post about it, but we looked a different birds feet and the environment where they lived. We participated in the Great Backyard Bird Count yesterday and just need to submit our information later today.
Little J and I have been reading and learning about Abraham Lincoln. Little J is working a timeline of Abraham Lincoln's life. I'll share it later as he's making it a bit more detailed than I thought he would.
Feature from last week's party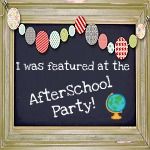 Mama Mia's Heart 2 Heart came up with some really fun educational activities to go along with Valentine's Day. My favorite was a "numbers piggy bank game". She gave her daughter a card with a number on it and her daughter fed the bank that many candy hearts. Check out her post as there are a few different activities!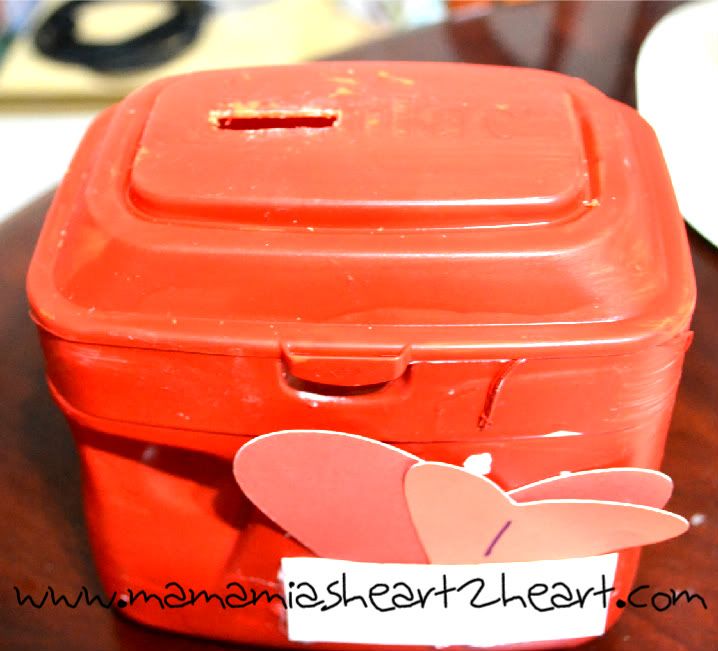 Now it's your turn! What have you been up to After School this week?