I love baking with the kids. It's an easy way to spend some time together and learn at the same time. Not to mention the outcome is usually delicious!
Sassyfras got an apron from one of her aunties for Christmas. We decided to put it to use today and bake some molasses cookies together. Juiciness joined us too, but didn't want to put on his apron! He doesn't seem to like to wear one anymore.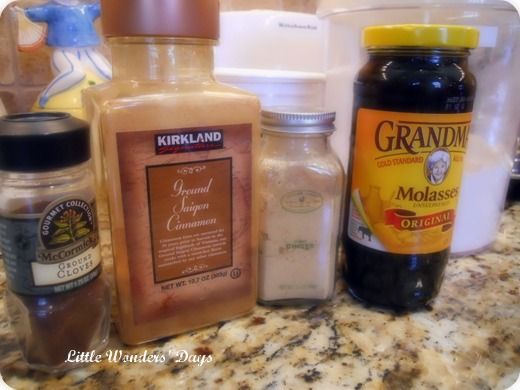 I pulled all of the ingredients out before we started. We used the recipe right on the back of the Grandma's Molasses jar. The kids always insist on smelling all the spices before we bake. This time they wanted to smell the molasses. I'm not sure they were impressed. Let's hope they like the cookies!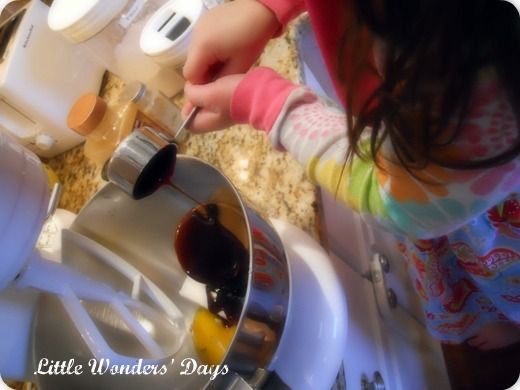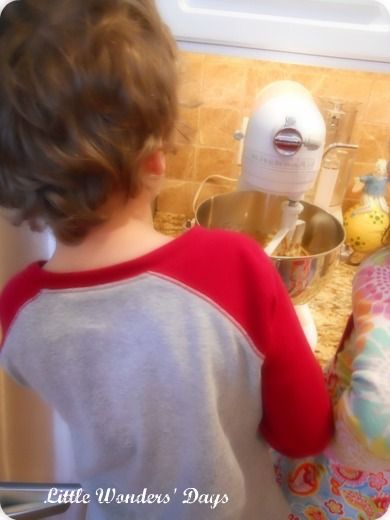 This dough turned out very nice and was very easy to work with. We rolled it into small balls and dipped the tops of some in rainbow colored sugar sprinkles and some into regular sugar.
Yeah! They liked the cookies!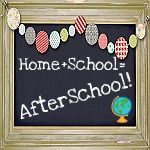 Linking to:
Sharing Saturday
,
No Time For Flashcards
,
It's Playtime!