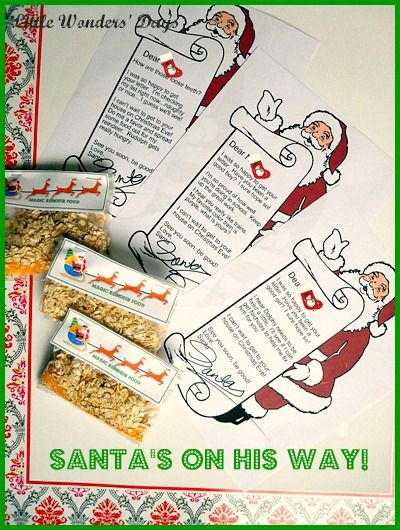 Santa's letters arrived yesterday! The kids were so excited to get a personalized letter and little present from Santa.
The kids wrote their letters back here at our letter writing party and have patiently waited for a reply.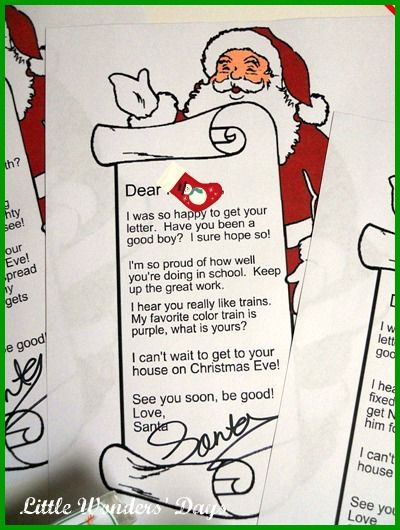 I found this Santa letter on WPClipart, saved the picture, and added the letter to it for each child. Santa even signed them!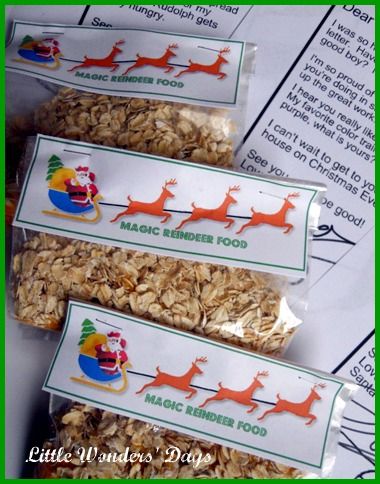 Santa also sent some magic reindeer food (oats and sprinkles) for the kids to put outside on Christmas Eve.
For a little added authenticity, I found this stamp and printed it on the envelopes.