I chose to teach the kids "The First Noel" for our advent carol today. I say chose because we are really not following my advent plans anymore. We have just gone with what we wanted to do. It has helped having a list of ideas and all the supplies already on hand though.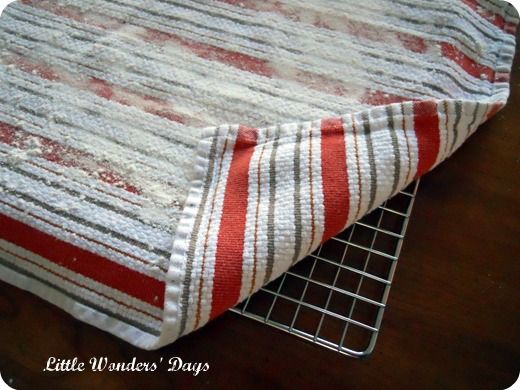 I have always wanted to make a Buche De Noel log, but something about rolling a cake scared the pants off me! Little J helped me in the kitchen this morning to make one though and it really was easy.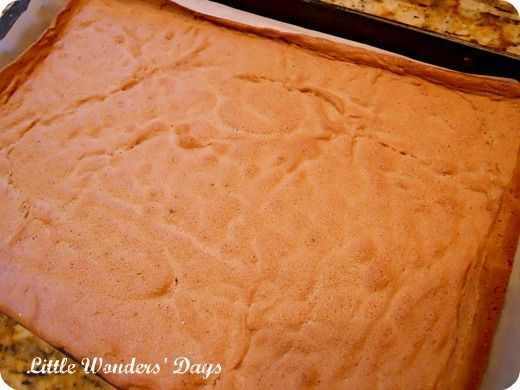 We followed
this recipe
. There is no flour in this cake, another thing that really worried me. However, if you can't have flour, this is a great dessert.
It actually worked! It rolled right up without any trouble.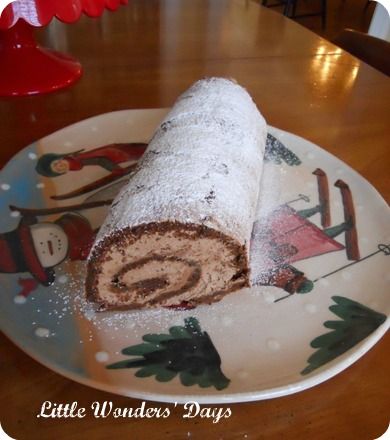 It unrolled without any trouble too! The frosting in this cake is delicious! We'll see what everyone thinks tonight, but if all goes well, this recipe is a keeper. I just might keep how simple it was to myself!
**Post update info- This cake was incredible. It's one that will be made again!