I think I've finally redeemed myself in the sugar cookie baking area! After the kids went to bed last night, I mixed up this recipe. I let it chill a few hours before trying to roll it out and cut the cookies (a step that I think I skimped on in the past).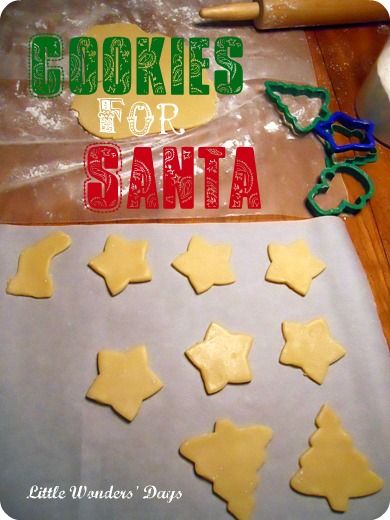 I turned on some Josh Groban Christmas music, poured a glass of wine, and rolled out dozens of cookies in peace. It was rather peaceful. I've always had 3 kids swirling at my feet when trying to make cookies!
After putting the cutout cookies on a parchment paper lined baking sheet, I put them back into the refrigerator for about 20 minutes before cooking them. I think it helped them from spreading out and loosing their shape.
I made a batch of royal icing using
this recipe
. The kids decorated with icing and sprinkles to their hearts' delight. Cleanup was simple since I had lined the table with a plastic tablecloth.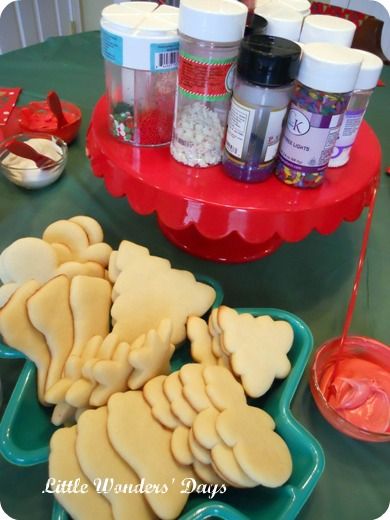 We're having dinner with some good friends tomorrow night. I know my friend hasn't had a chance to bake cookies with her kids this year, so I've packaged up a couple dozen unfrosted cookies to take for them to decorate.