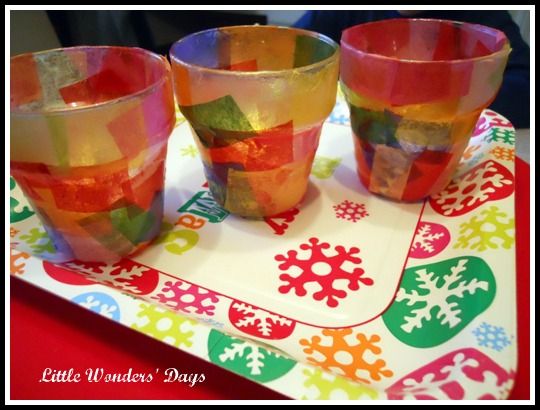 We're having a special candlelit dinner tonight by the fireplace to celebrate the winter solstice. The kids decorated glass votive holders to help decorate our table.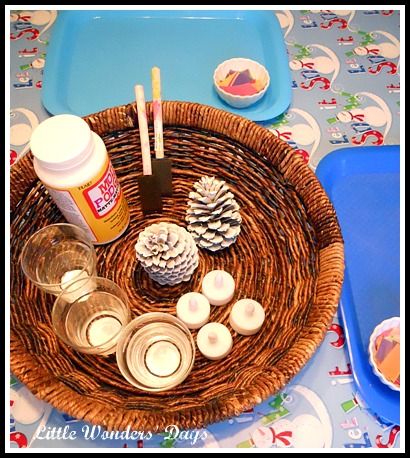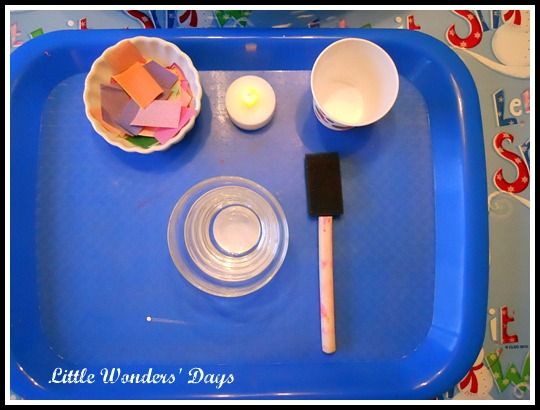 Supplies
Brush a thin coat of Modge Podge over the outside of the votive. Layer small pieces of tissue paper, making sure to cover the entire outer surface. Brush another thin layer of Modge Podge over it and allow to dry.
We're using LED candles in these votives. The light looks very pretty shimmering through all the colors.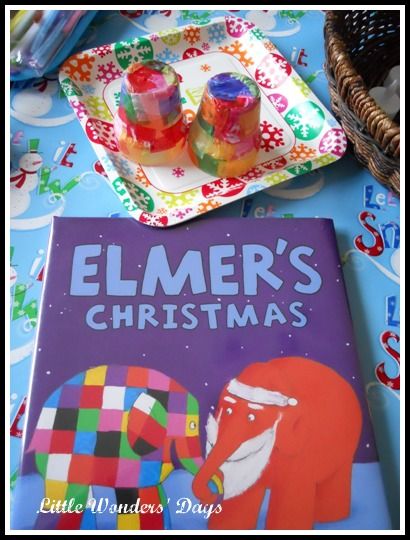 We read Elmer's Christmas while we waited for the votives to dry. This book has nothing to do with the winter solstice, but Elmer looks too much like our votives not to read this story!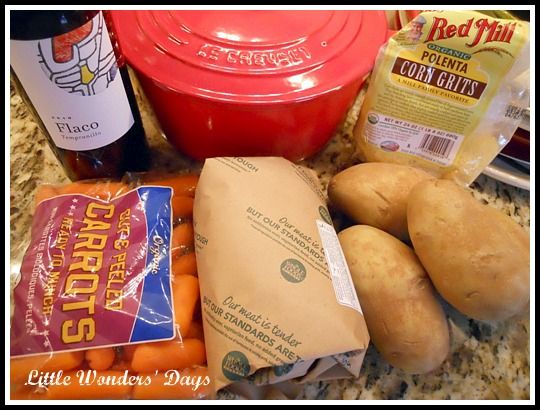 I wanted a hearty, winter meal for dinner. So, I've made beef stew with creamy polenta. The house has smelled so good all day.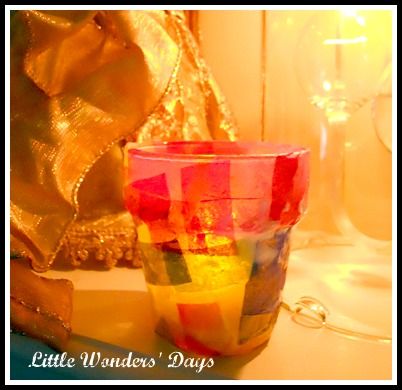 Have a wonderful evening!