We actually did this muffin tin Monday a few weeks ago. The weather was gorgeous so I decided to take Sassyfras and Juiciness to the park for lunch after preschool. To make it easy on myself, I stopped by the grocery and hit the salad/hot bar.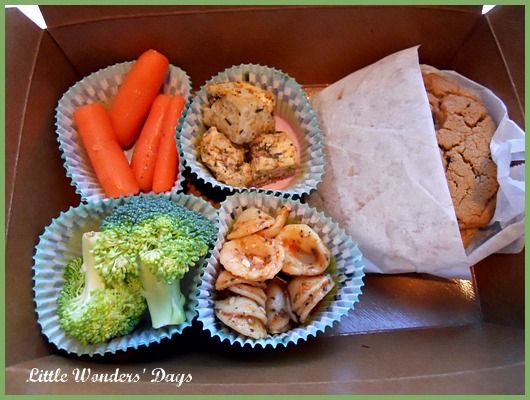 Carrots, tofu, broccoli, pasta salad, and a peanut butter chocolate chip cookie. Milk to drink and dip is in a separate container.
They haven't always been this way, but lately one food can't touch another food or there are serious "issues". I thought about this ahead of time and brought some muffin liners with me and just popped them into the takeout containers. I found it also helped me keep their portion size appropriate (I tend to over fill these containers).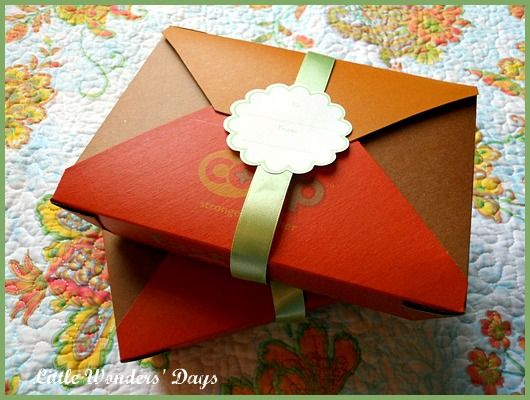 They were excited to go to the park after school and we enjoyed a simple picnic in November! Plus, we didn't have any food touching issues...although I still couldn't sell the tofu...oh well.
Linking to:
Muffin Tin Monday