We have had a wonderful, carefree summer. The kids have grown so much and it has been great to spend so much time with them. I am looking forward to some cooler weather and fall festivities though.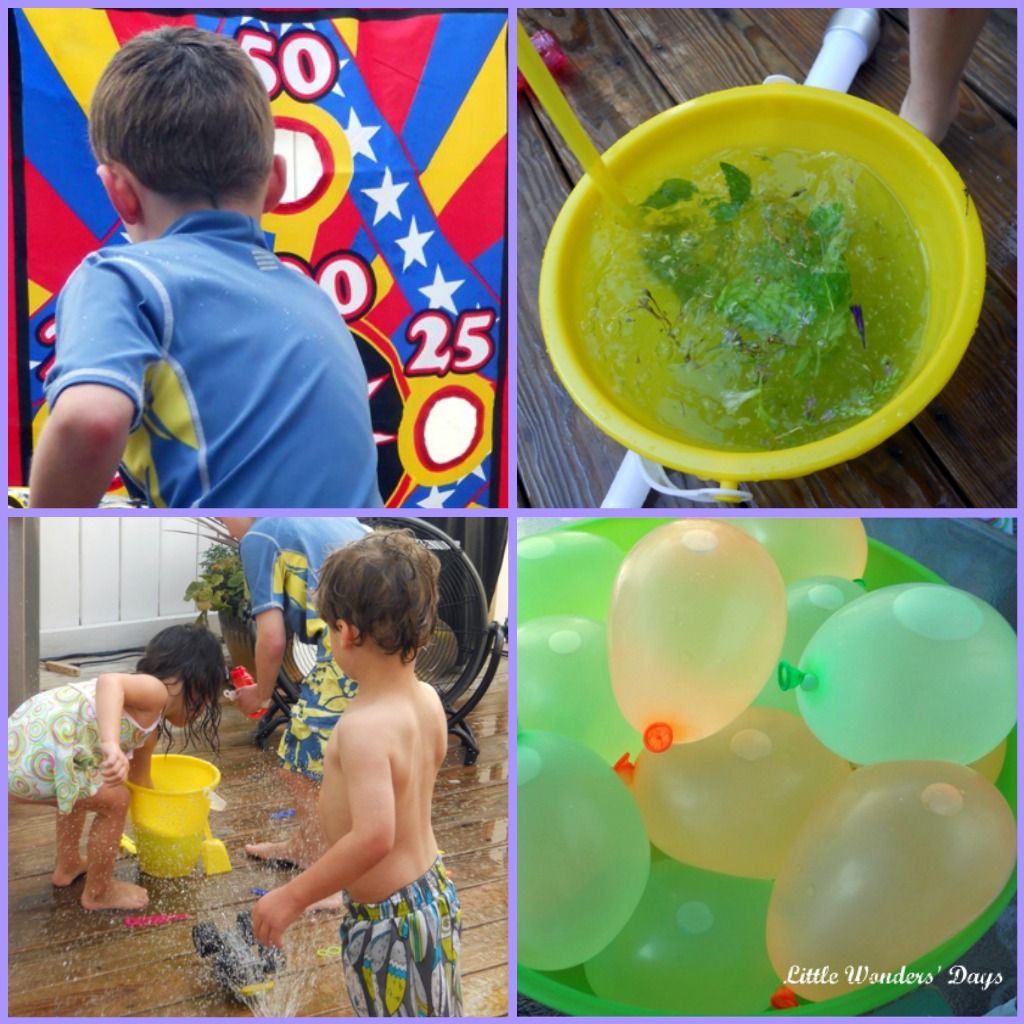 We did a little end of summer party last night with just our family. I put out the last of the water balloons, bubbles, and some fun outdoor games. The yellow bucket has some herbal concoction the kids mixed.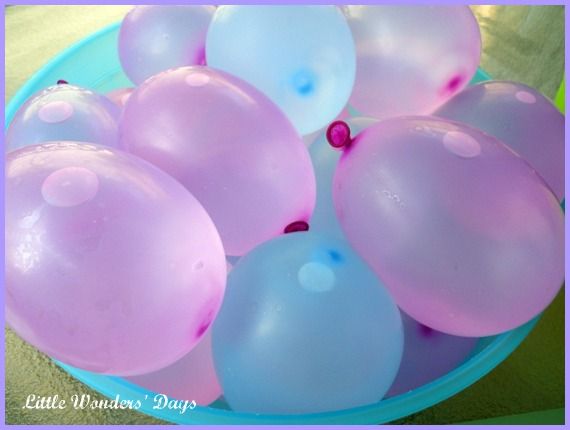 We had a few snacks before grilling dinner. The weather will be warm for some time to come around here, so this was by no means our last cookout of the season.
We also made some homemade vanilla ice cream to go in these colorful cones. The kids loved them!