Sassyfras starts ballet this morning (wish me luck, I need it!). She dances and sings through the house all the time, so I thought this would be a fun activity for her. We've talked about it all week, but she just tells me, "No thank you". Lovely.
She earned the nickname Sassyfras, you know. My husband and I joke that we wonder if she will recieve an emmy before or after running a small nation.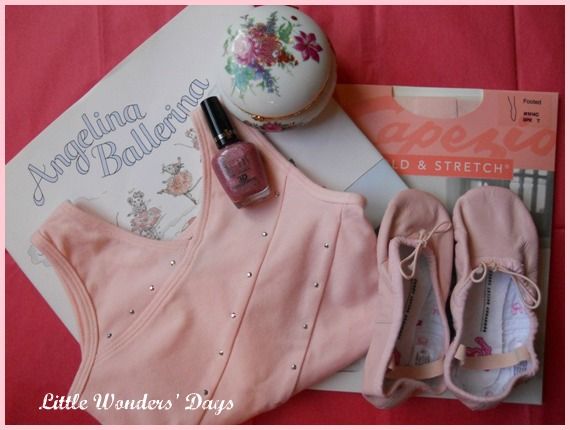 I don't do gifts for every little occassion, but I thought trying to make this special might help. I used her ballet outfit as part of it. The rest is an Angelina Ballerina book, a little keepsake dish, and sparkly pink nail pollish. I told her that we would paint her toenails after ballet class.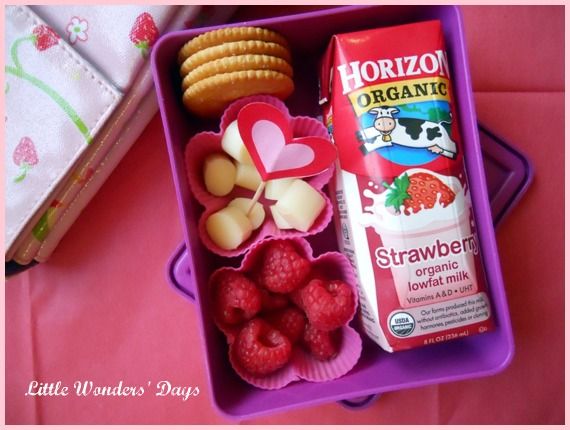 Raspberries, cheese, crackers, strawberry milk.
This is a ballerina's snack.
I'm crossing my fingers that she likes her class!
Linking to:
Fun for Kids Friday