Home Grown Zinnia Seed Packet.
Little J and I made a simple, but heartfelt, small gift to give his teacher at meet the teacher night.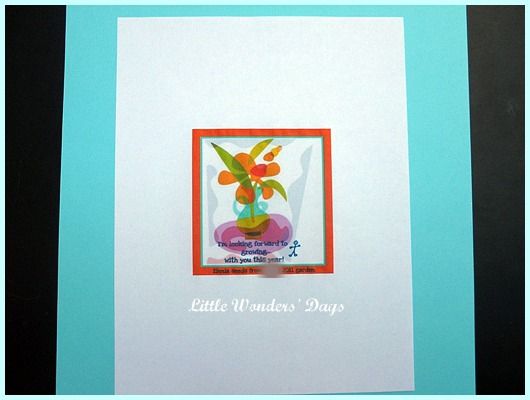 I found a clip art flower and added the words, "I'm looking forward to growing with you this year!" and "Zinnia seeds from Little J's 2011 garden". After printing the page out, we turned it into an envelope.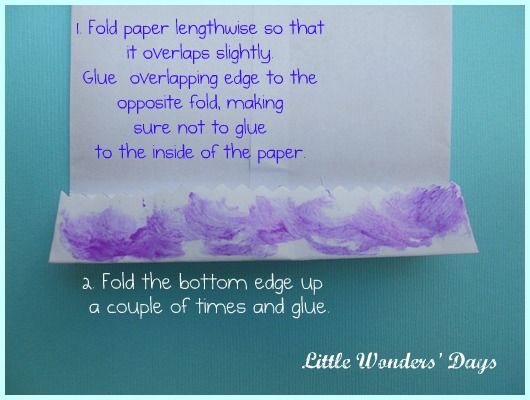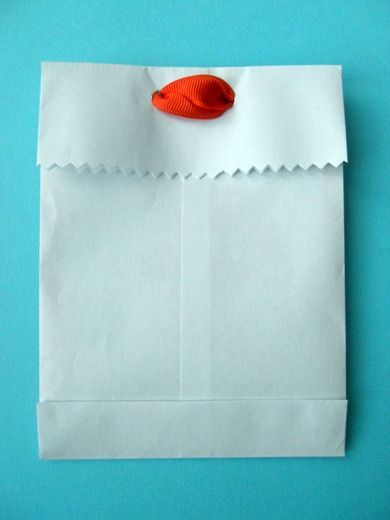 After gluing the upper edge down, I punched some holes in the top and threaded some ribbon through just for added prettiness.
Little J picked some flowers from his garden and then pulled the petals off to harvest the seeds.
Once the petals and seeds dried, we pulled the seeds loose and placed them in our envelope.