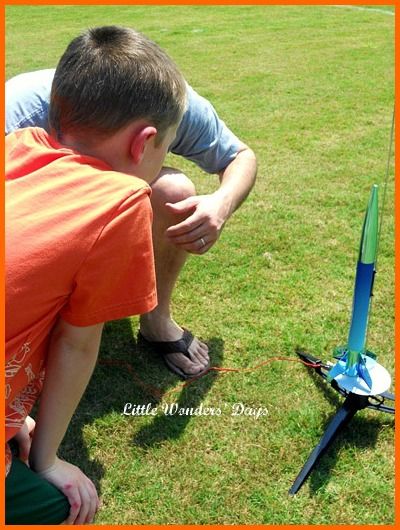 Little J received an Estes Rocket for his birthday and we launched it yesterday. He and Daddy sat down and put it together, discussed safety, and planned where to launch it in the morning and by afternoon, it was time for countdown.
Little J launched the rocket under Daddy's constant supervision and Sassyfras, Juiciness, and I watched from the sidelines.
I'll have to admit, it was pretty exciting and fun to watch. All the kids ran to it as it came floating down from the sky.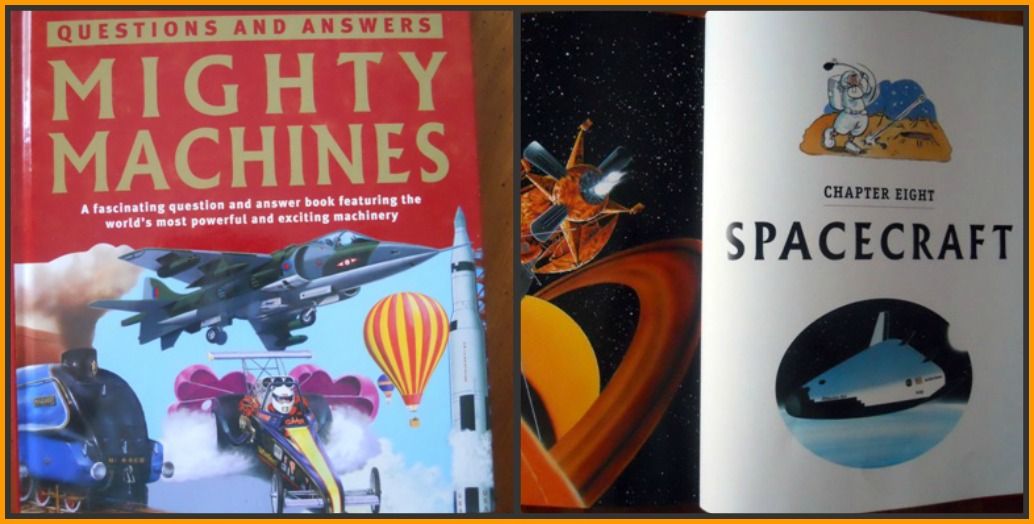 Last night before bed, Little J and I read from his book, "Mighty Machines". Today, I printed off some lesson plans from the
Estes Rocket website
(they have great lesson plans) and we'll work through some of them this week. We also visited the
NASA website
to learn more about real space exploration.
Linking to:
It's Playtime