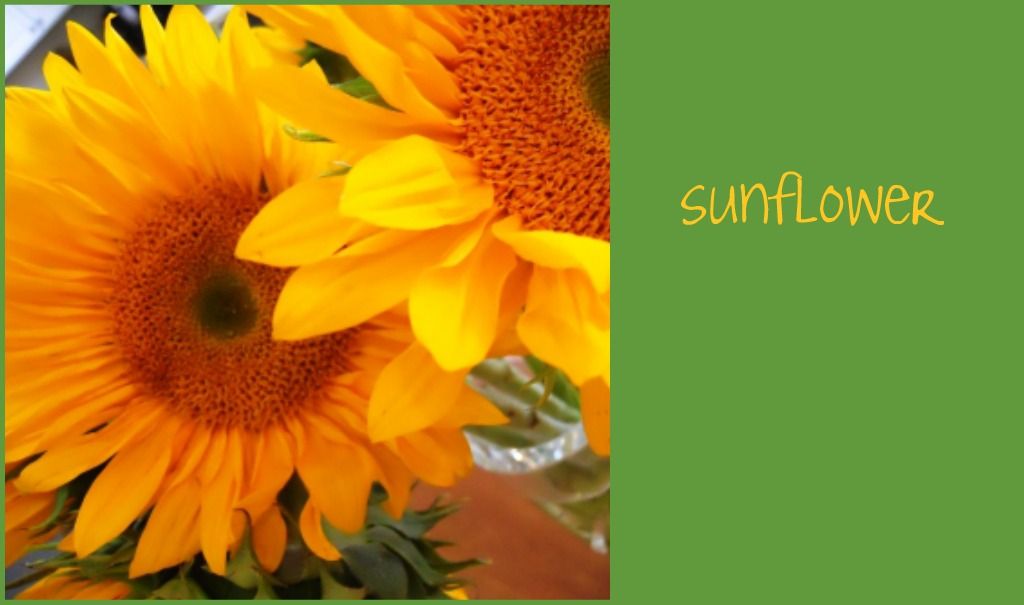 Sunflowers don't grow in our garden, but I just had to including this iconic summer flower.
One of our summer bucket list activities was to learn the names of the flowers in our garden. We've slowly been doing this over the season as we worked in the garden or picked flowers for the table. Little J pretty well knows the names and enjoyed helping Sassyfras and Juiciness learn them.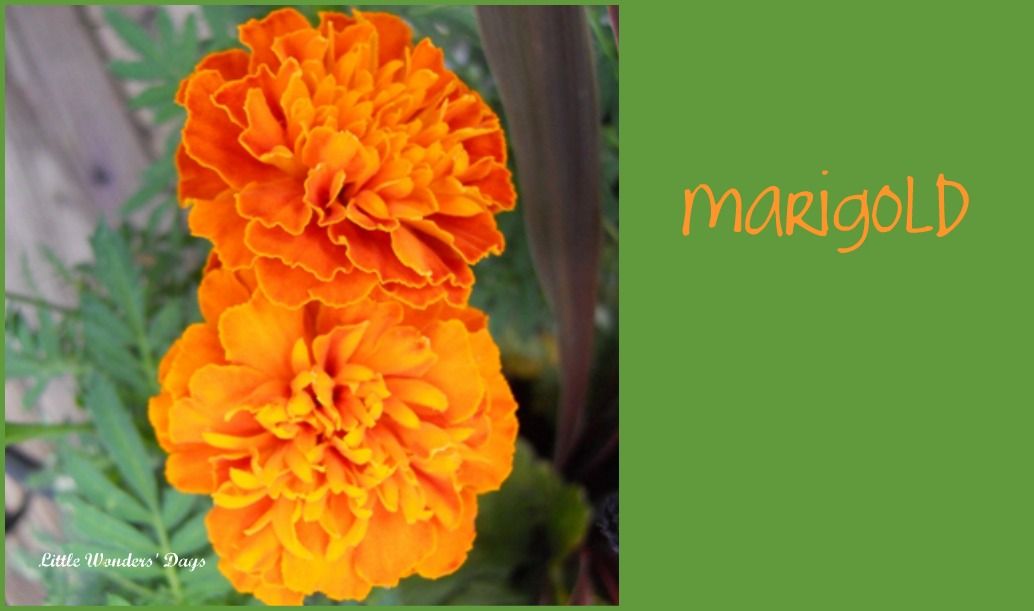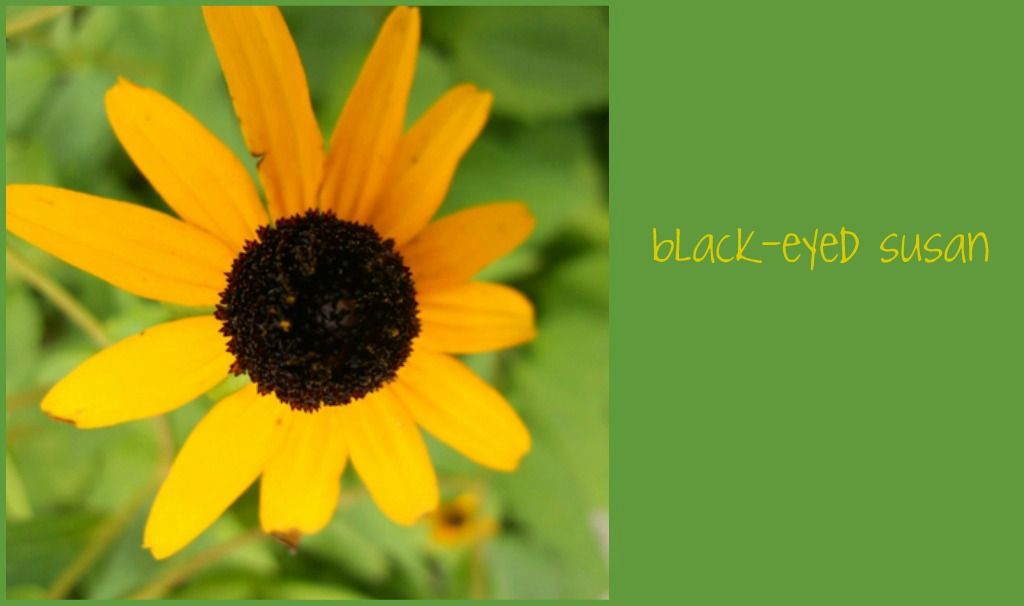 I took pictures of some of the summer blooming flowers and turned them into 3 part cards for the kids. You can read about how to use 3 part cards here, a resource found at Living Montessori Now.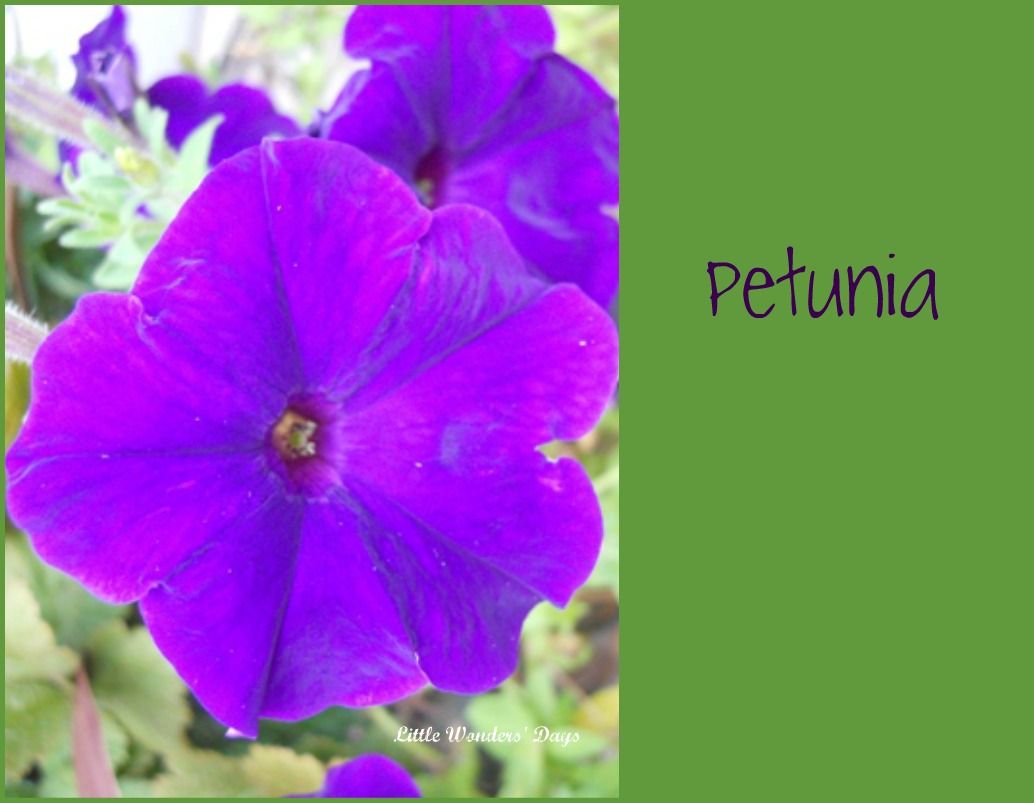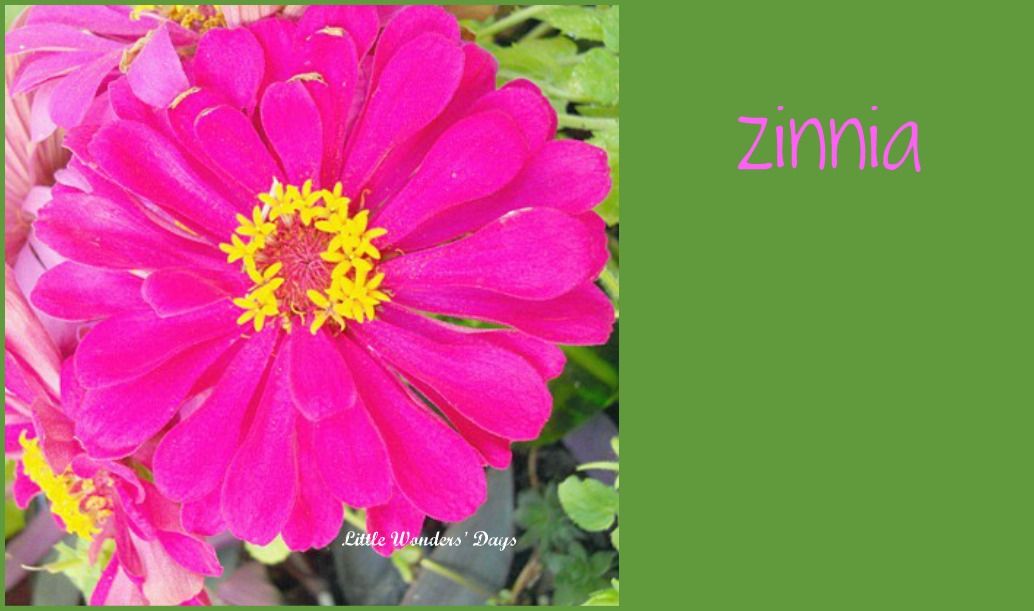 We've also enjoyed our flower press that Grandma sent us. The kids had fun picking the flowers and making little arrangements on the papers.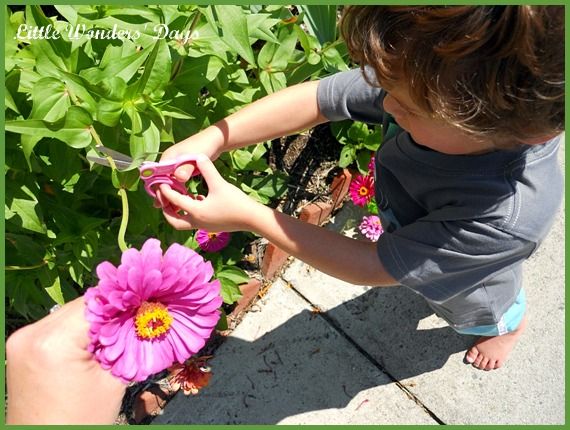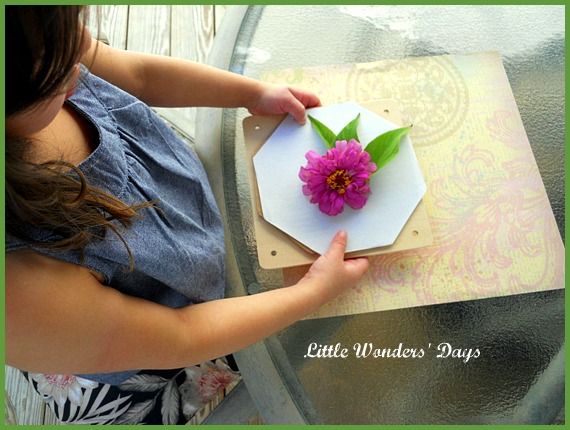 When we first opened the press, Sassyfras hollered, "Oh no! What happened to my flowers?" I didn't think to prepare her that they wouldn't look like they did when we put them in it. She was upset for a short bit before I could convince her that they were supposed to look this way.
Linking to:
ABC and 123
,
Red Ted Art's Blog
,
It's Playtime
,
The Magic Onions Friday Nature Table