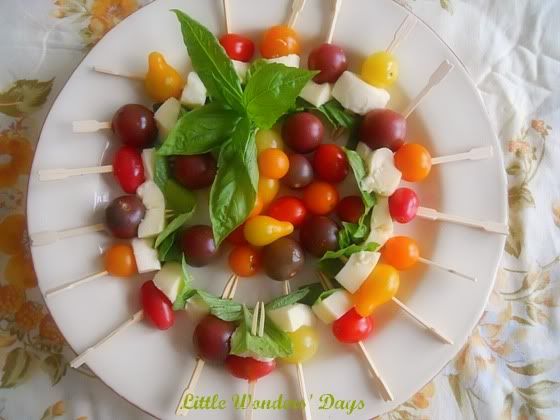 Yesterday was one of those whirlwind summer days. You leave the house bright and early, everyone looks fresh and put together and by the time you finish the day, you're bringing home exhausted, sweaty, ragamuffins! We all seem to enjoy those kind of days from time to time though.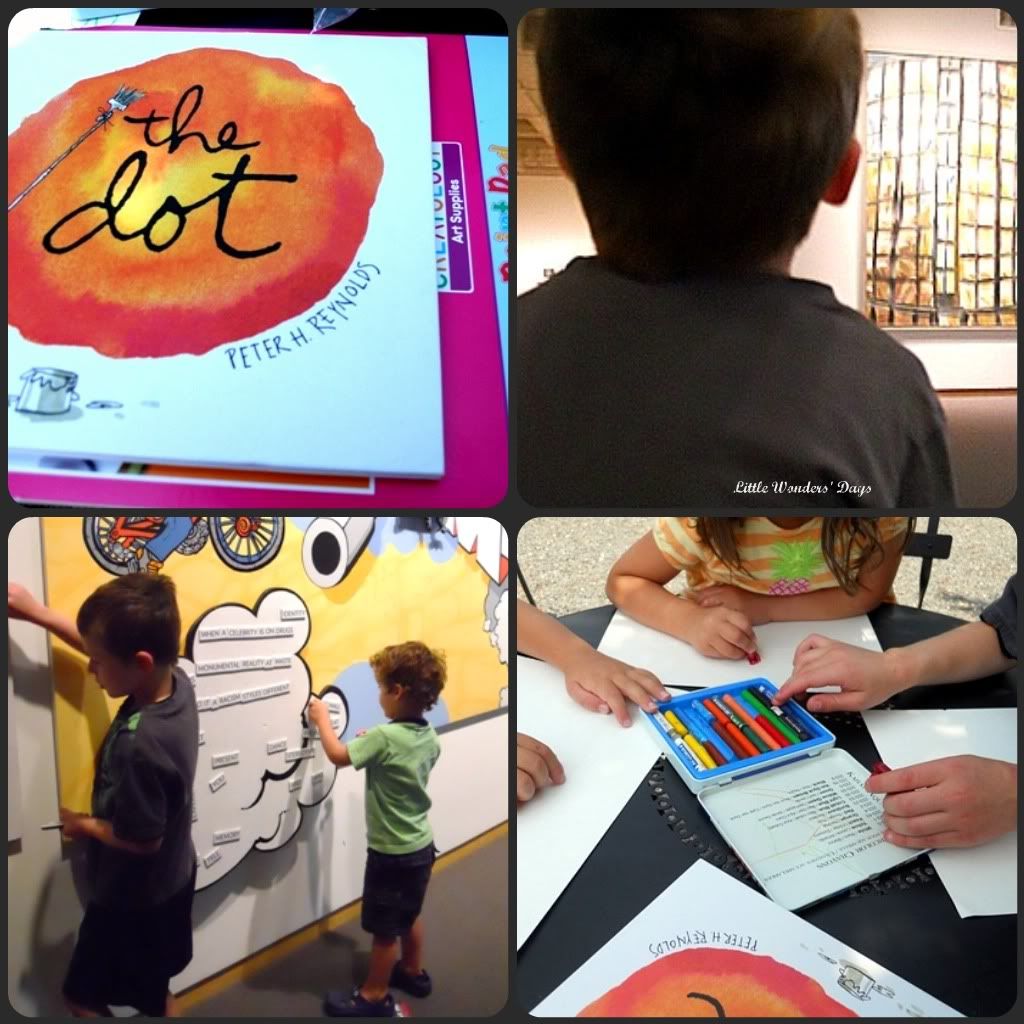 We started by visiting an art museum, this was our official summer bucket list pull. I remember as a child, my mother enjoyed art museums and often brought me along with her. Unfortunately, I didn't enjoy them as much and it felt like we stood in front of paintings forever before moving along. I was mindful of that memory and allowed the kids to set our pace through the museum (which was fairly brisk). I tried engaging them by asking them to look for various things in the art (like can you find the dog, do you see a car, etc). I also asked Little J to think about what the artist may have wanted to communicate to us or how they wanted us to feel when we looked at the art.

I brought along watercolor crayons, paper, and brushes and when we finished our visit, we sat outside to do some of our own art.
After the museum, we headed to a nearby park for some lunch and playtime. There were plenty of shaded trails to enjoy. As we were walking along, we heard a ruckus of quacking and were greeted by ducks coming to us from all over. They must be accustom to "where there are kids, there is food".
After leaving the park and heading toward home, we stopped at a favorite frozen yogurt spot. We love this spot because they have fresh fruit topping.
Our last stop was a farmers market where we picked up these beautiful mini heirloom tomatoes and freshly made mozzarella from a local dairy.
Juiciness helped me pick and wash some basil from our sensory garden and open the mozzarella.
Finally, Little J helped me make our Caprese appetizer. It was simply a tomato, a piece of mozzarella, and a basil leaf on a food pick. We didn't put anything else on it. Oh my, this was even more delicious than it was beautiful.
This is perhaps my favorite part of the day. Dinner has been served, eaten, enjoyed, and the kitchen cleaned. The kids have been bathed and smell sweet again. And then there is this lull where they're too sleepy to be loud and play quietly until their sleepy bodies fall into bed.
Linking to:
Fireflies and Jellybeans
,
Crafty Soiree
,
It's Playtime
,
Happy Healthy Me
,
This Chick Cooks
,
Fun For Kids Friday
,
For the Kids Friday
,
Share the Fun Friday
,
Made by You Monday
,
Weekend Bloggy Reading
,
Design Dazzle
,
No Time For Flashcards
,
Made By You Monday
,
Red Ted Art Kids Get Crafty