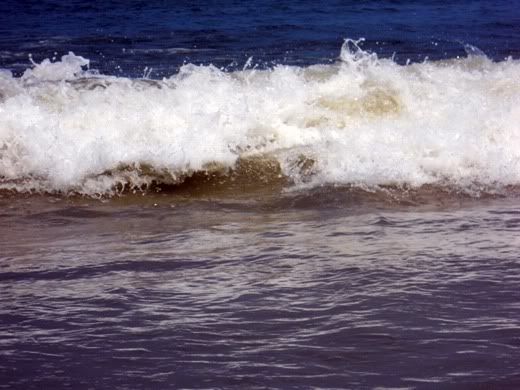 We recently visited the Corolla along the NC Outer Banks. It's probably been a good ten years since I've been here and I was amazed at how much this area has changed. It's still beautiful, just much more developed than in the past. In the evenings we enjoyed great seafood, fun shops, and playing in the pool.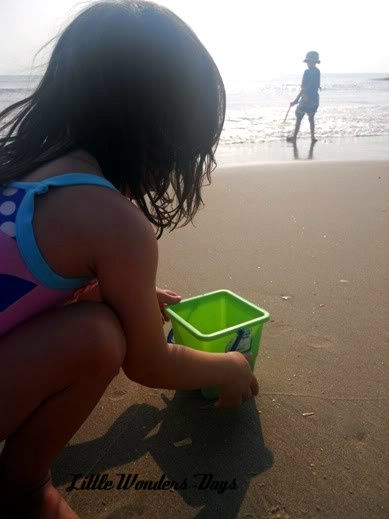 T
he kids love playing in the sand and along the shore. I think they would stay out all day if you let them. There aren't as many shells here as in Sanibel, but there were plenty of interesting beach finds, more on that later.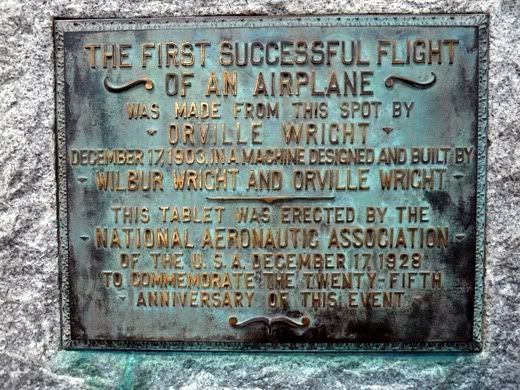 This is really a very nice National Park. The kids, especially Little J, were pretty interested in seeing the exhibits. You can find some on line information for lesson plans here.
We also visited Jockey's Ridge, a state park that has the tallest sand dunes on the Eastern coast. The dunes really are quite impressive. Unfortunately, the sand was super hot, too hot for little feet, so we only walked out a short way before turning back. We'll have to visit in cooler weather to really play here.
On our way home we drove a short way along the Cape Hatteras National Seashore. Such a beautiful place. I'm so glad some of this beautiful shore has been saved from development.