We just returned from our "Road trip with Nana". Daddy joined us for our last week in Miami, except I stole him away for a few days to celebrate our 10 year anniversary! My parents were more than happy to have the grandkids to themselves and of course my kids loved the spoiling. The kids were so surprised to see Daddy come back with me!
So we're back, just in time to celebrate the 4th! I've made some red, white, and blue breakfast crepes. This is a family favorite! Later today we'll get to spend some time with my sweet nieces that are visiting the grandparents for the week. My kids love these girls, they're almost teenagers and so sweet and fun.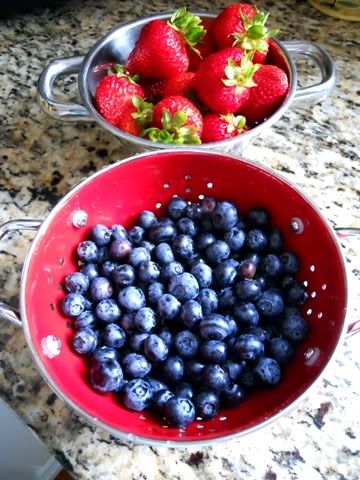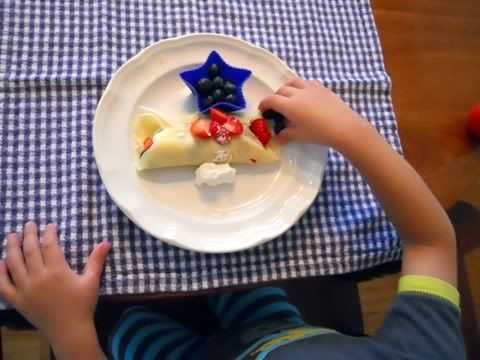 Later this evening, with some organizing help from Little J, Daddy will put on a great firework display that we all enjoy enjoy watching.
I hope everyone has a wonderful and safe 4th of July. We're excited to get back to our summer bucket list this week. Thanks for linking up all your summer fun to the "Summertime Fun Party". There have been some great links!