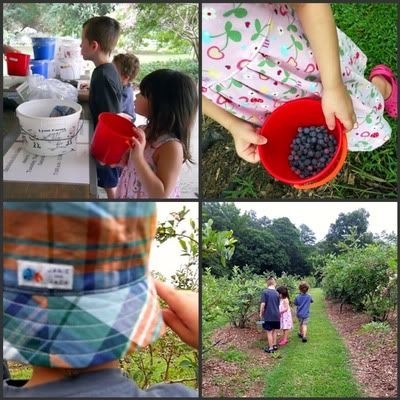 We have a wonderful small blueberry farm nearby that we have visited for the past several years. We were so excited when we pulled this slip from our summer bucket list the other day. They have a beautiful home garden that if we're careful, they don't mind us touring. There is also a small pond with ducks that we stop to play and visit.

Here are my tips from last year's post:
Tips for Berry Picking:
Go early in the morning when it's cooler and less crowded.
Pack a light breakfast or snack and drinks that travel well.
Put sunscreen on everyone before leaving the house.
Bring:
Hats and sunglasses (although you may want to remove the glasses to make sure you're picking nice dark berries)
You may want bug spray, but we didn't need it.
Extra shirts for changes.
A wet washcloth in a ziploc bag and a towel (the grass is damp in the morning when we go and towels are good for wiping off the dew or grass. The wet washcloth is for wiping blueberry stained hands and mouths!)
Smaller buckets for little ones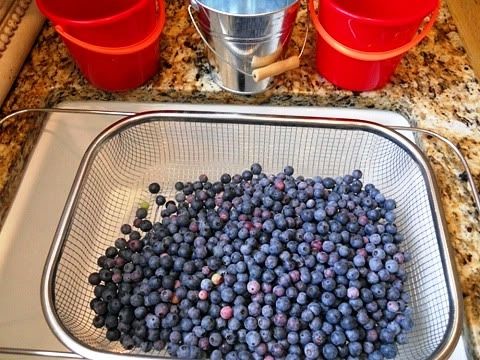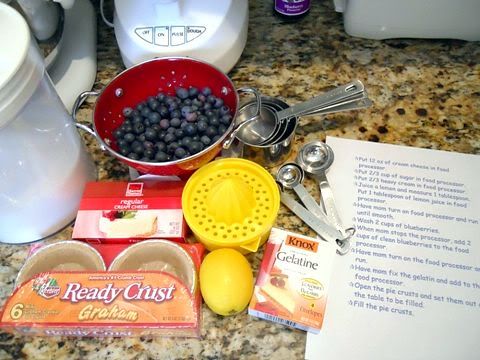 I know I just blogged about eating healthier the other day, but this is the first "sweet" dessert we've had in at least a week. I generally put a bowl of fruit on the table after dinner, things like strawberries, fresh pineapple, orange slices, fresh cherries, etc.