On this day, we took the kids to visit an iconic south Florida fruit stand named Robert is Here. It's been in business for years and sells a wide variety of local and exotic fruits and veggies. There are some unusual goats, chickens, and birds out back to visit. However, the best part is the fruit milkshakes made from all these unusual fruits.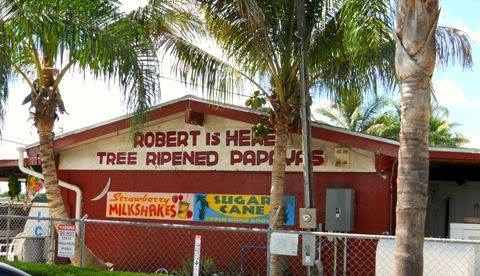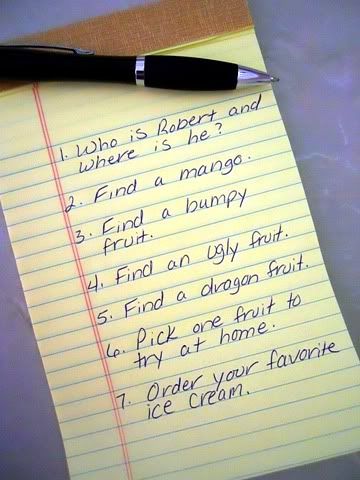 I made a scavenger hunt list for Little J to take with him. He found Robert right away and was able to talk to him about his business.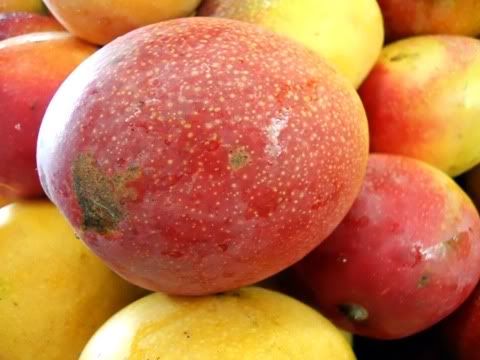 The mangoes were abundant and easy to find.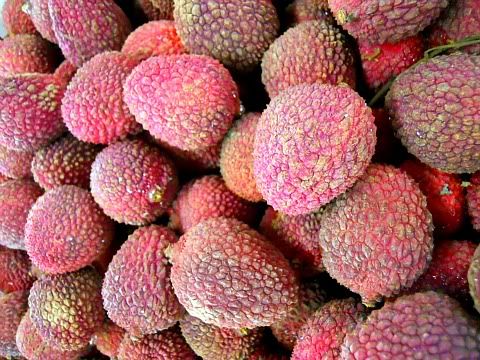 He picked lychee fruit for the "bumpy" fruit.
This is a jackfruit and he decided that it was the ugliest he could find. I thought it was rather attractive though.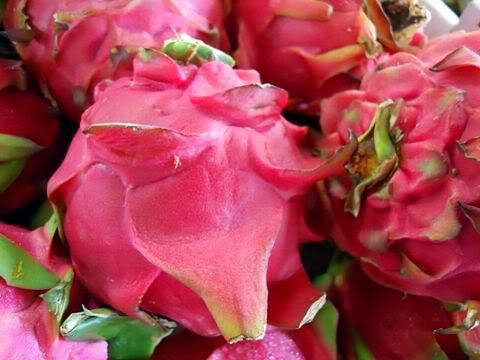 Dragon fruit is said to taste like a cross of raspberry, strawberry, and kiwi. I'll let you know...
I had each of the kids pick something out to try later this evening. Juiciness picked apple bananas, Sassyfras a dragon fruit, and Little J picked a coconut. Um, Papa, we may need some help with the coconut!
The milkshakes were wonderful. We shared some key lime and strawberry ones.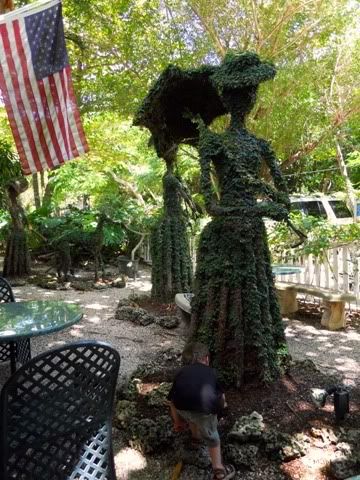 From here we went to Cauley Square, certainly a place time forgot. It is a small street with old Florida style buildings now occupied by an eclectic array of shops, restaurants, and antiques. The trees are huge and vast tropical plants and flowers grow wild here. We enjoyed walking through and sipping on some iced spiced tea from the Tea Room while the kids chased lizards until they were exhausted.