Sassyfras and Juiciness finished preschool today. I'm amazed at how the year has past and how much they've grown. They had an ice cream party at school to celebrate today.
"Can you guys just look over here for a minute. Mom wants a picture. Hello...? Please...?"
"What are you looking at anyway? Oh, ants."
I finally got their attention and took some super cute pictures. I have pictures on the steps from their first day of school too.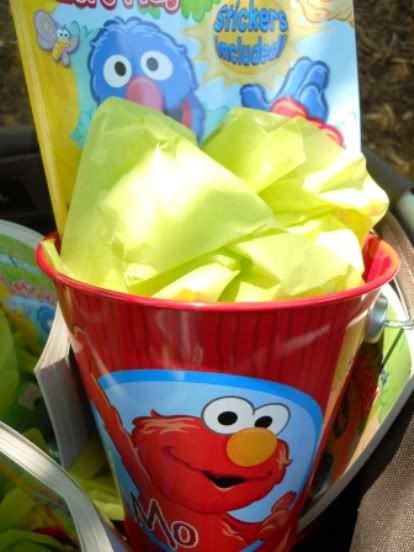 They gave classmates little Sesame Street buckets with some crayons, stamps, and a coloring book.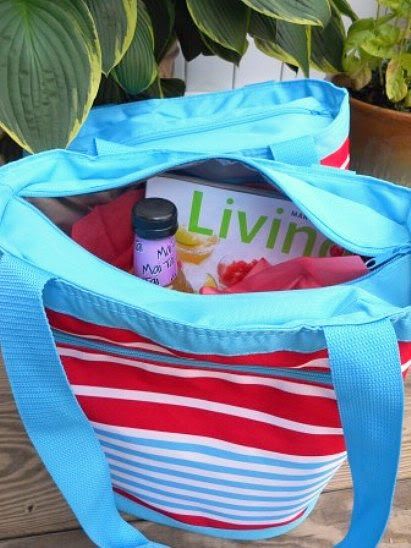 I found these picnic totes at Target for their teachers.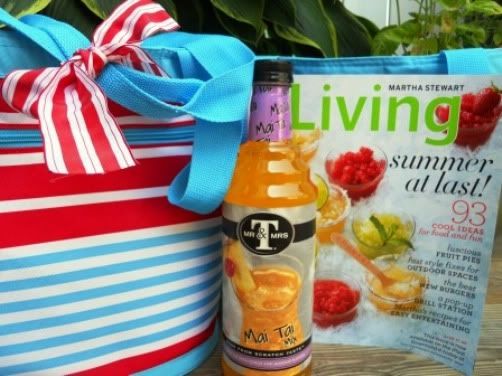 They were filled with a little mai tai mix and a magazine. I figured they could use a little r&r and a good drink by now!
Little J won't finish school for a few more days, but we're going to start our "Summer bucket list" this coming Tuesday.
I've decided to host a weekly link up party so we can share our summer fun with each other. Starting Saturday, June 4th, come on back and link up some fun. It doesn't matter if you're doing it bucket list style or not, just so long as you're having some summer fun!