I thought I would share an easy wrap skirt that I made this past week. The pattern is from Indygo Junction, IJ769. The only thing I changed about the pattern was to add a button hole to the tie so it would wrap more evenly.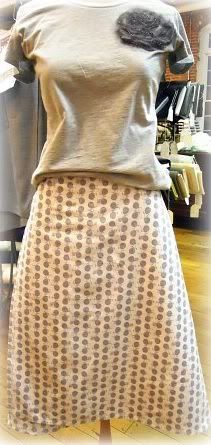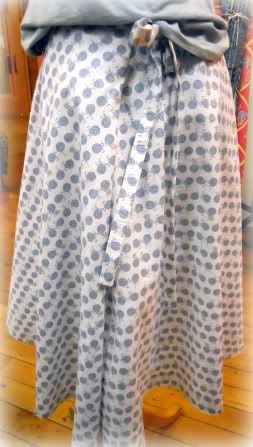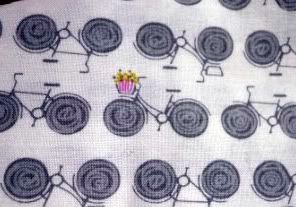 The fabric just looks like grey swirls from afar, but when you look closely, it's actually these adorable bicycles with pink baskets of flowers.
I'm currently working on an Easter dress for Sassyfras. I think when I finish her dress that I will make another skirt like this for me out of the same fabric to match her. I've never done the mother/daughter dress alike thing...is it too matchy matchy??
Linking to
Made by You Monday
,
Making Monday Marvelous
,
Not Just a Housewife